It is so pathetic but this weekend was the first time we managed to go on a hike.  We have been very hesitant about how Ivy would do with a hike (since she isn't really the biggest trooper).  So I went with my sister and her 3 kids.  She used my backpack to carry Zachary and the rest of the kids were expected to hike totally on their own powers.  NO CARRYING.
It took us forever to get to the mountain.  I needed to get a new filter for my lens, because I accidentally sent mine back on a lens that I returned to Amazon.  By the time we got to the mountain, the kids were already starting to get tired but they were still very excited to hike.
Zachary did not take well to the backpack, at first, but he learned to love it.
Ivy got a little tired and complained a bit on the way down.
Jade, was constantly way ahead of the group because that is just the way she is.
Kat and I have not hiked to Stewart Falls in years and we took a few wrong turns, but eventually made it to the falls.  The base of Stewart Falls was PACKED with everyone else that thought the second to the last Saturday before school starts was a perfect day to go on a hike.
The kids got soaked, except Ivy because, well, that is just the way she is.
Whether you are going on a hike with seasoned hikers or with kids, there are a few things that I consider a must…
Hiking shoes (You don't have to have big boots that have a steel rod going through the sole.  You don't need to have boots that come up above your ankle bone.  You do need shoes that have some traction on the bottom.  You do need shoes that aren't the thin and cheap flip-flops (yes I saw a girl up at the falls cursing while she was trying to walk across the small rock slide).  And you do need shoes that are COMFORTABLE – even if it is just a short hike).
Water (Even if you are going for an hour walk, have some water with you.  You'll need it and you'll enjoy the hike more if you have it).
Snacks (I carry jerky, granola bars and lifesavers).
Camera (If you have a DSLR and want to carry it, go for it.  If you don't or don't want to carry it, invest in a point and shoot that is little enough to fit in a pocket or light enough to throw in your backpack).
If you are hiking with an under 2-year-old, I highly recommend the Kelty TC 2.0.  I loved it with Ivy and Kat loved it with Zachary.  It is one of the baby things I am not willing to part with – just in case.  Why?  well, it is comfortable for the carrier and the rider.  The rider sits high enough that they can see when they want to.  If the rider decides they want to walk, the backpack tightens so that it is just a backpack.  And there are tons of pockets with lots of room.  (These opinions are totally my own and Kelty has no clue I even own a kid carrier backpack and I doubt they care that I truly love it).
What are some of the items you consider a must if you are going on a hike?
Well, here are the pictures to prove we really did go on a hike.  Hopefully it will not be our last one of the season.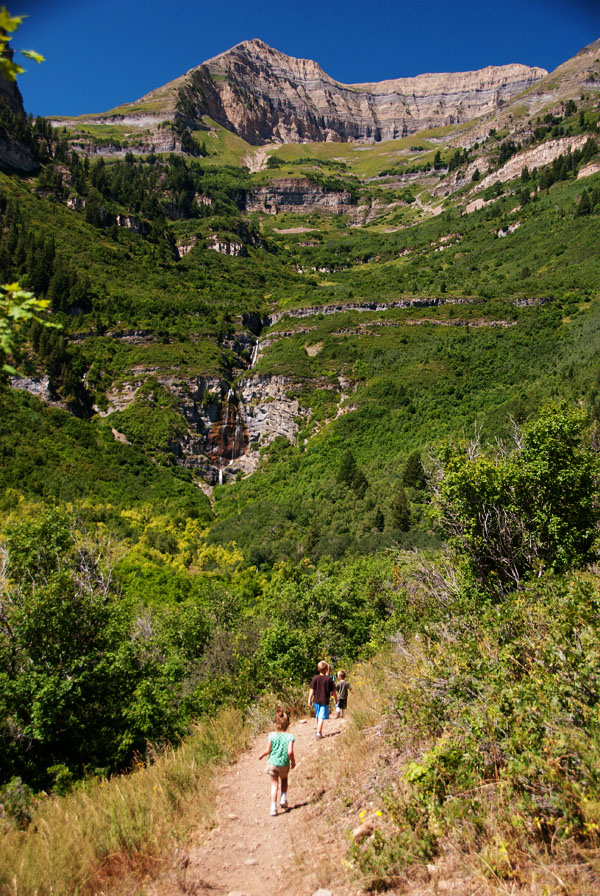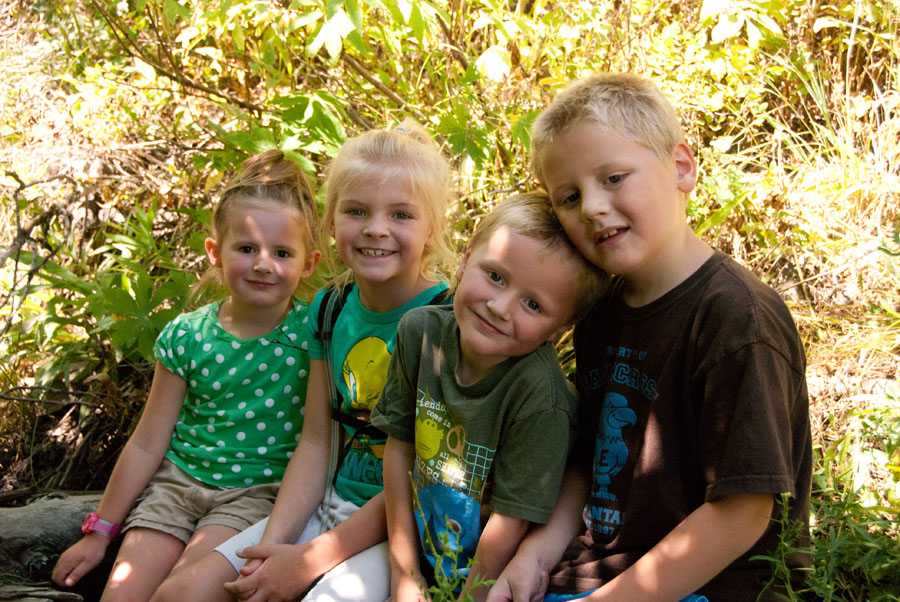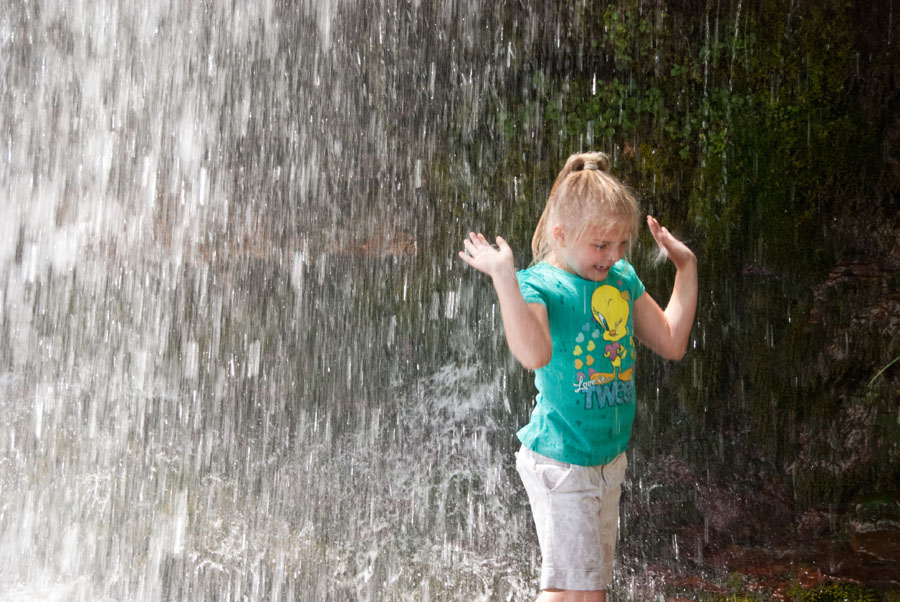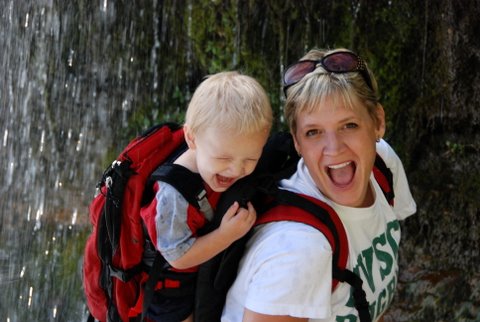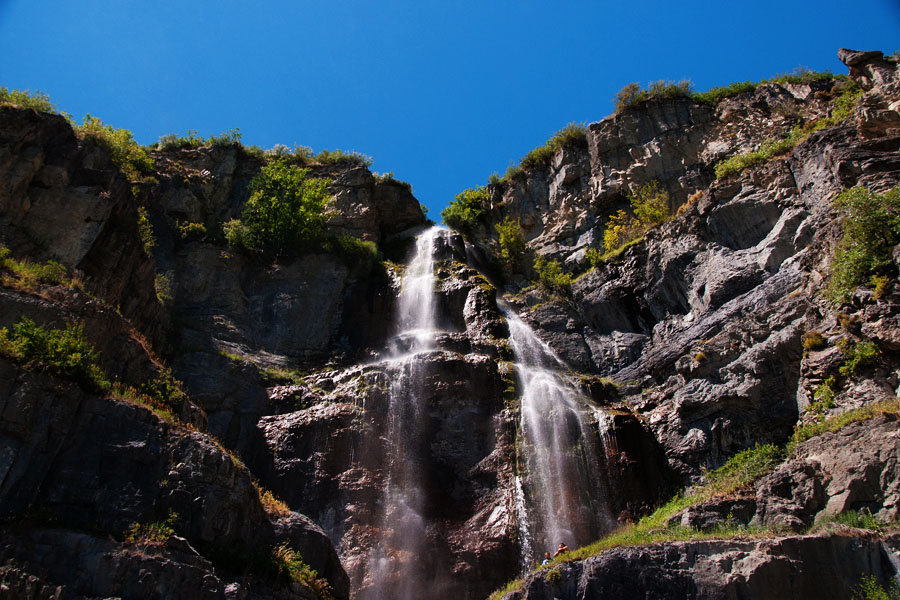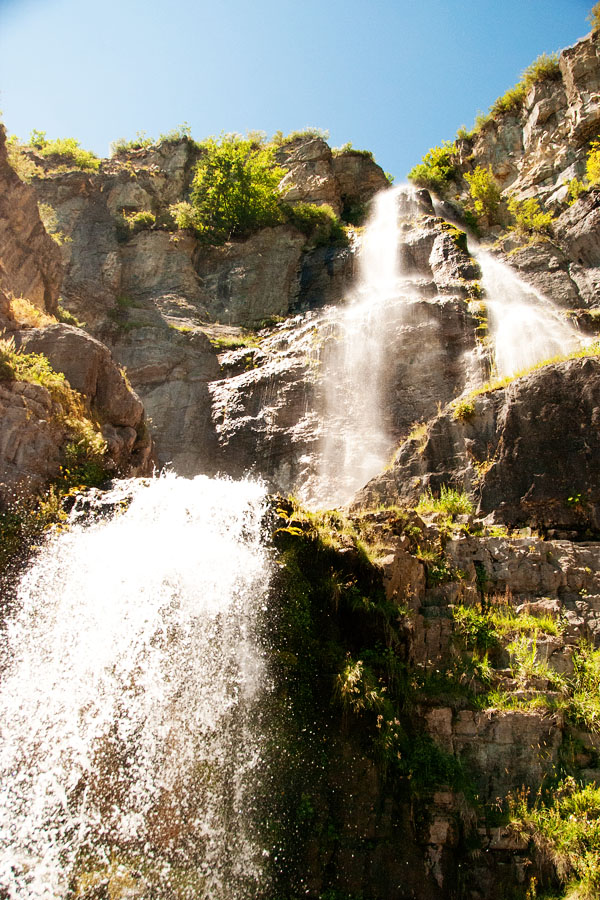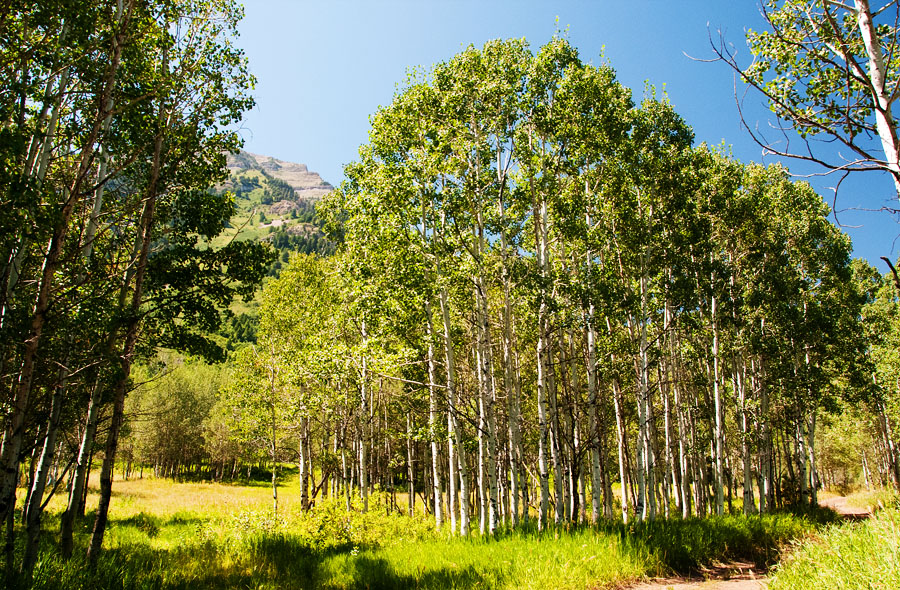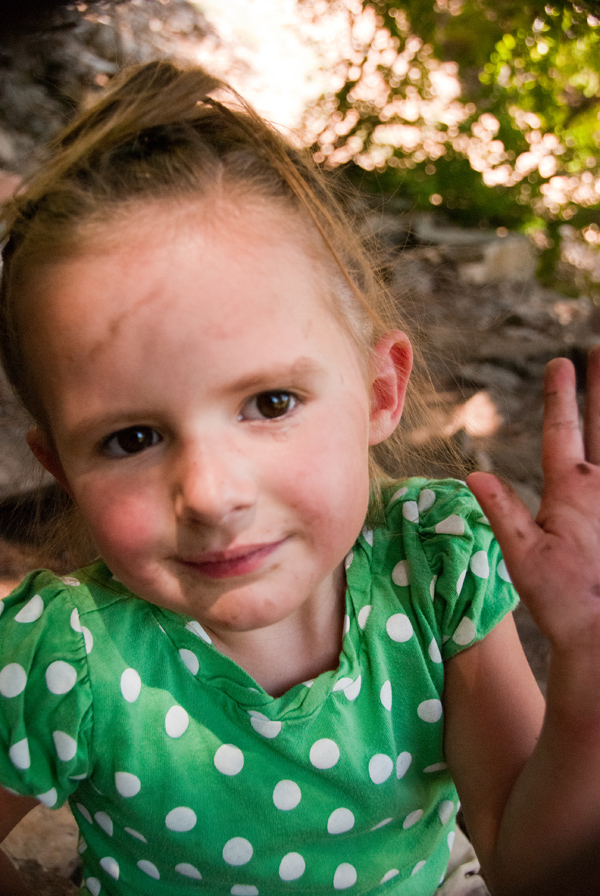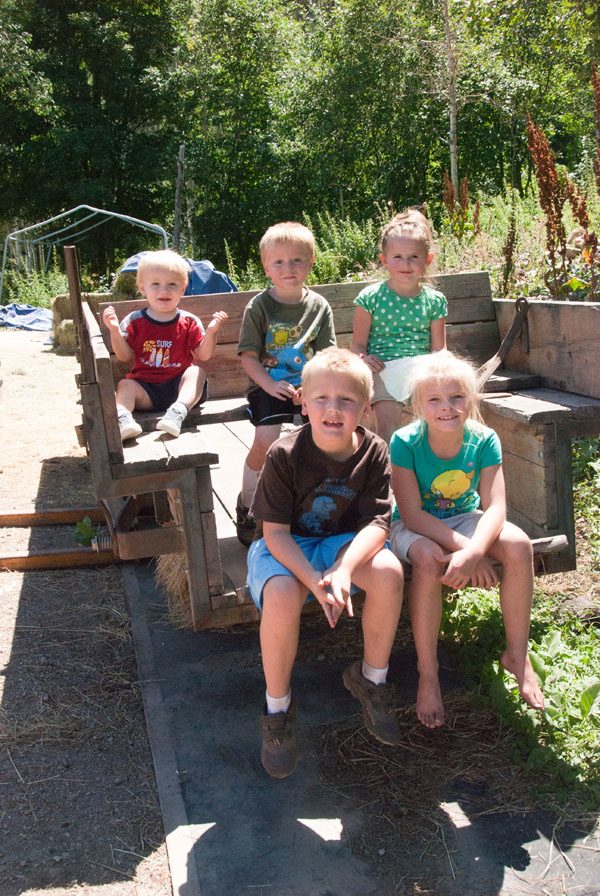 Check out some wordful and wordless Wednesdays at Angry Julie and Seven Clown Circus.