I'm a bit delayed in submitting my entry for I Heart Faces, but I'm getting around to it.
I took this photo as my nephew stepped on the tramp.  I love the joy and the surprise in his face from the spring.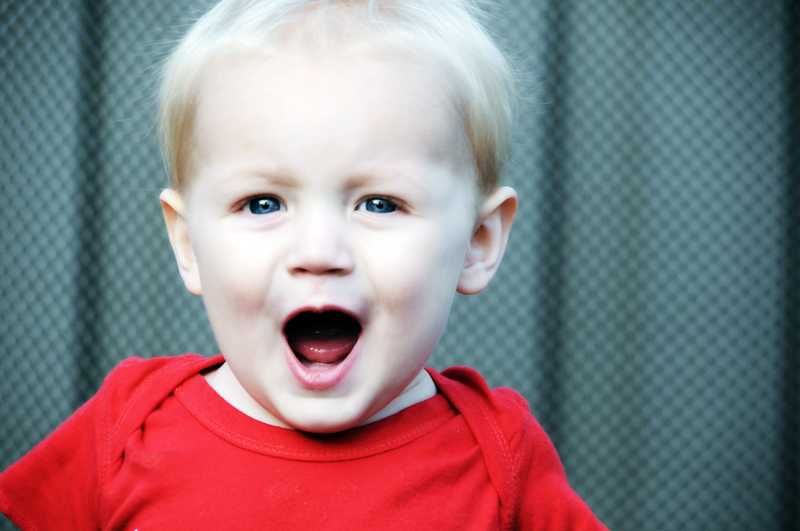 There are some fantastic surprised faces over at I heart faces.  Be sure and check them out and say hi.