President Benson said"When we put God first, all other things fall into their proper place or drop out of our lives. Our love of the Lord will govern the claims for our affection, the demands on our time, the interests we pursue, and the order of our priorities. …
"May God bless us to put [him] first and, as a result, reap peace in this life and eternal life with a fulness of joy in the life to come" (in Conference Report, Apr. 1988, 3, 6; or Ensign, May 1988, 4, 6).
This Sunday my lesson was on sacrifice.  It was a difficult lesson for me to give.  I think it was difficult to give and to receive because the way we sacrifice is such a personal choice.
One of the ladies in my class said that it is much harder to give when we are blessed with so much.  She said that it is easier to give when we know we are giving all that we can.  I really agree with her.  And wish that I could change my ways to be able to give more when I am being blessed.
In the quote above it promises us that if we put God first that all else will fall into place or drop out of our lives.  I think I am afraid to give too much for fear of what will fall out of our lives.  My pride gets in the way of being able to truly sacrifice.  Sure, I can give of my time when asked, I can make meals when someone is in need, I can give an anonymous gift here and there.  But I wonder how much more I could give and do if I set my pride aside and opened up my heart and home to those in need.  What if??
The lesson has made me question my priorities.  It has made me wonder what more can I do and give.  I'm questioning how well am I doing on teaching my girls that they need to be charitable and sacrifice whenever the opportunity arises.  Now I am looking at each facet of my life wondering how I can sacrifice more.  There is also the challenge that in a marriage you both have to agree with what you are sacrificing and how you are doing it.  And that presents a whole different challenge.
I know that my family needs to be where I spend the bulk of my time.  It is important to have fun and play.  But it is also important to spend time teaching and preparing for life.
Last week we went to Lagoon.  My parents, Scott's parents and my brother's two youngest came with us.  It was really difficult for us to go and have "fun" while our thoughts and prayers were with my sister in law.  Fortunately, we received good news and my sister in law is doing great right now and the prognosis is great.  She is healing and our prayers have definitely been answered.  So thank you so much for all of your thoughts and prayers.
While we were at Lagoon the girls had a blast and we kept the worry in the back of our minds.  Plus I got pictures with my girls and got soaked with my parents.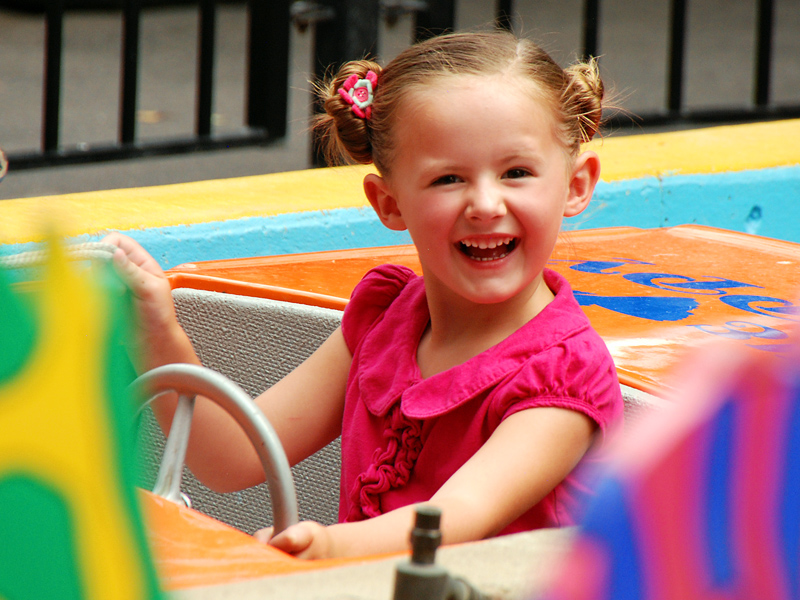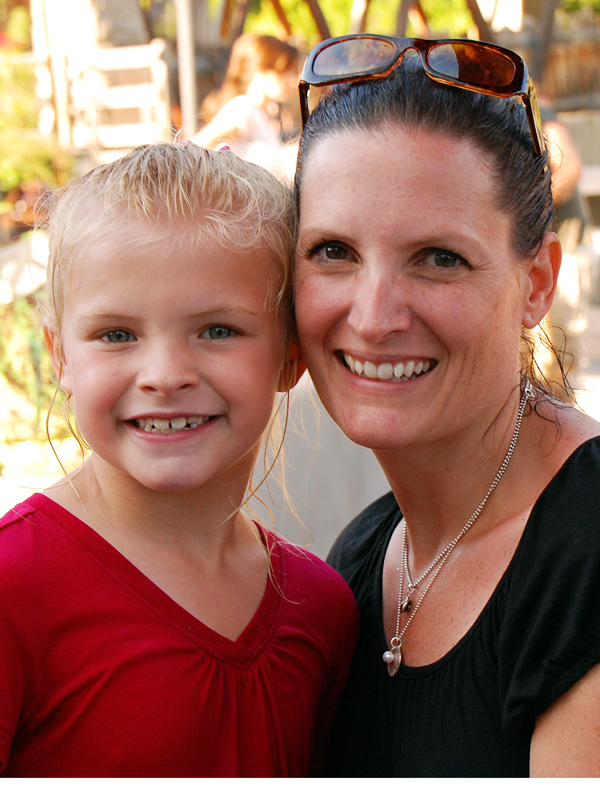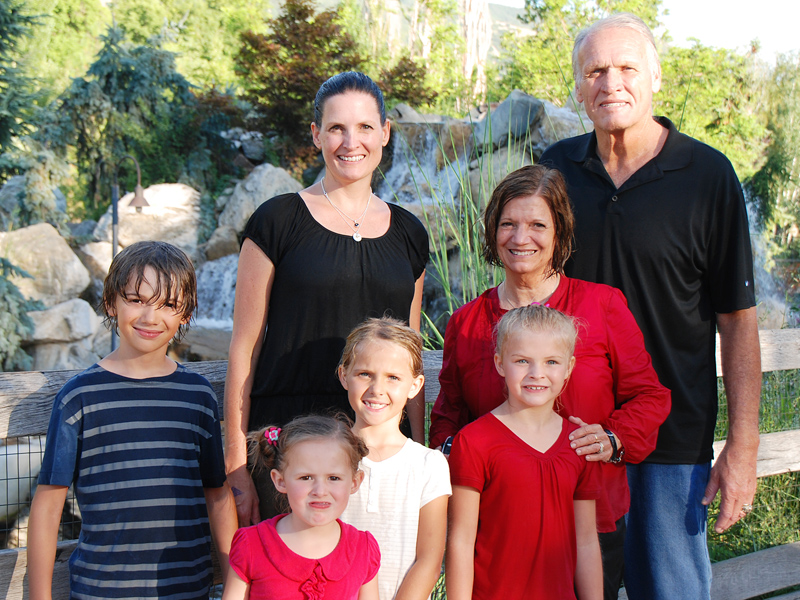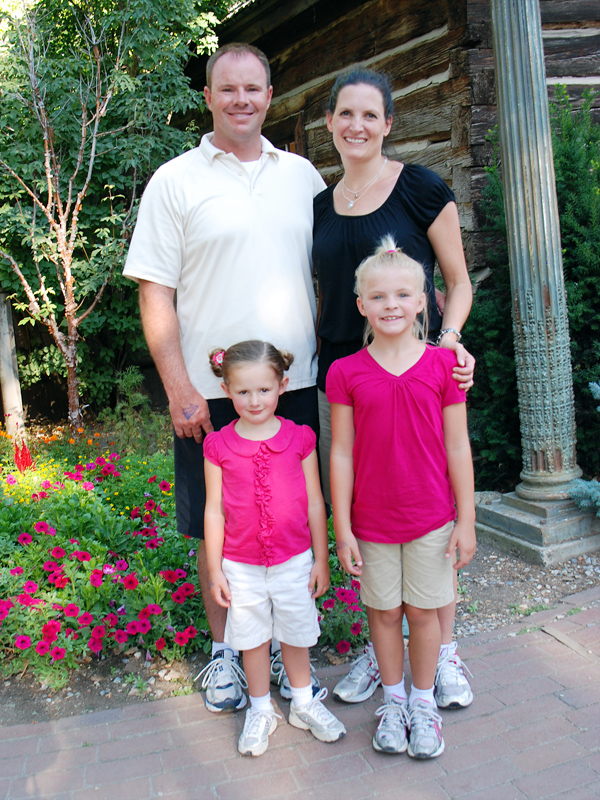 Hosted by Krystyn at Really, Are You Serious?
How are you teaching your children to serve others or sacrifice for another?