We like to consider ourselves outdoorsy and campers.
Our girls have their own fishing poles.  Scott gets a fishing license every year.  Many years he even gets a duck hunting license.
When Scott and I were dating, really early on we invested in waders so that I could go duck hunting with him.  (Don't worry, I never shot a duck and the one time I tried I landed flat on my bum – into a large puddle of mud.  Talk about a way to impress the man of your dreams).
Part of our honeymoon was spent camping at the Sand Dunes.
A big chunk of the money we received as wedding gifts went to camping supplies.
We're "campers".
Yet, since we've had kids I can list every single camping trip we've done.
1. Sand Dunes with my nephews when Jade was four months old.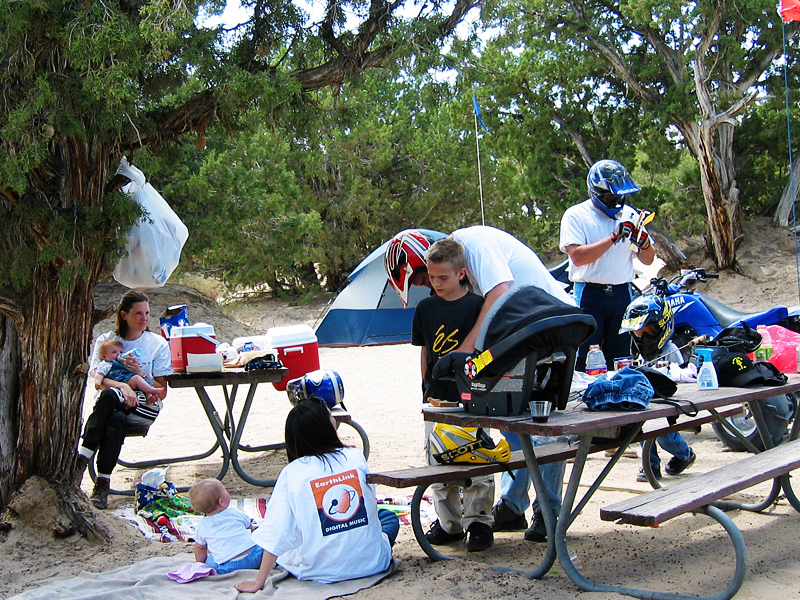 2. Mirror Lake when Ivy was 18 months old.  (Notice a 4 1/2 year break between camping trips?)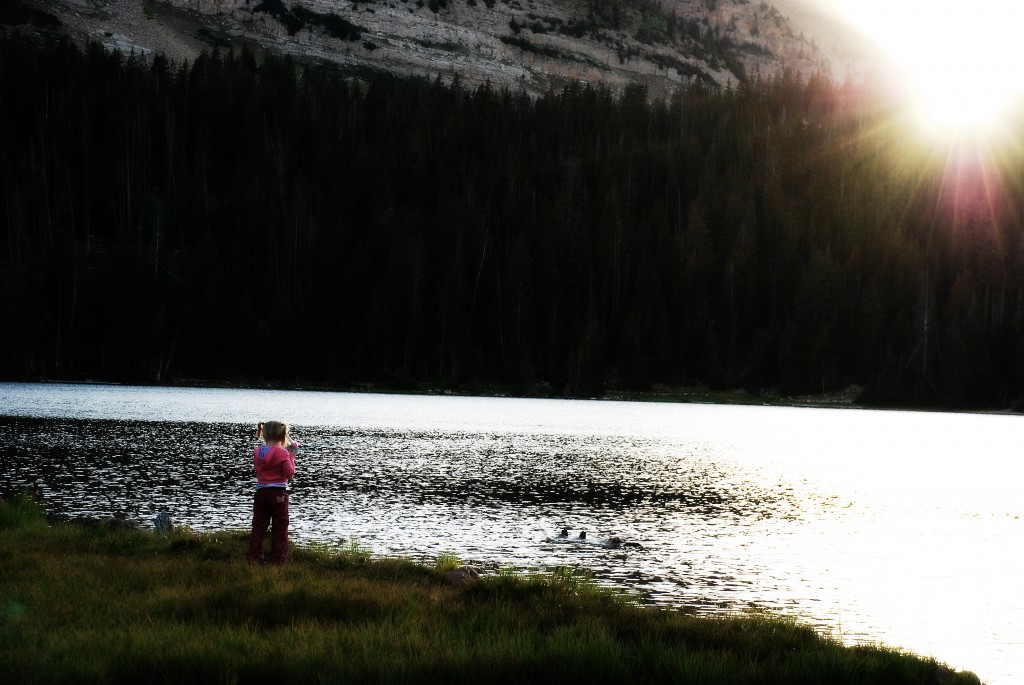 3. Father-Kid outing for church (Just Scott and Jade 2008)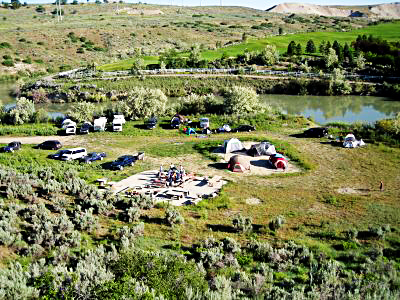 4. Father-Kid outing for church (Just Scott and the girls 2009) (What kind of dad doesn't take a picture, messing up my whole post?… sigh).
5. Yuba Lake for our first time "boat camping" this summer.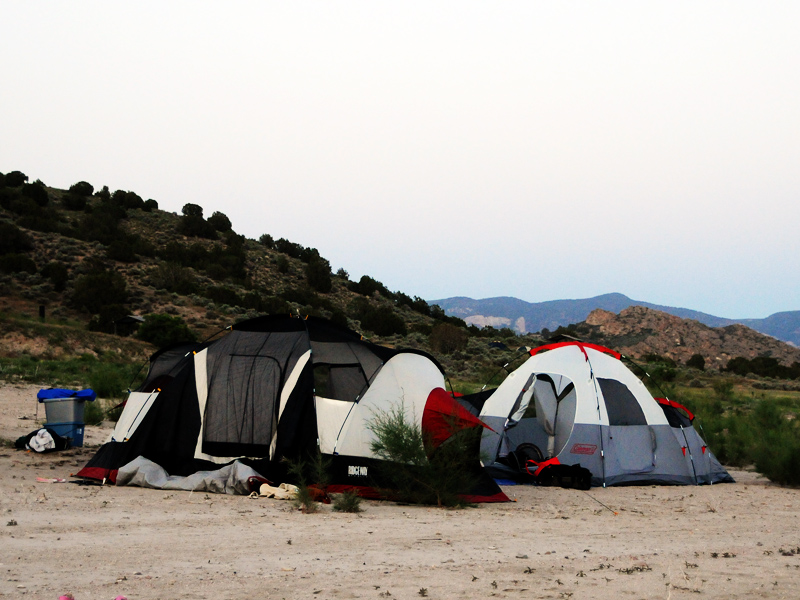 I don't think we should call ourselves campers any more.  Or if we are going to take on that label, we should maybe go camping a little more often.