Life is about taking risks, placing your bets and hoping that this time gambling pays off.
Right now, I'm placing all of my chips on 3 winners.  All three of these bets have the power to win, but I'm just hoping that I have put them in the right order and that in the end, I'll win the trifecta.  I call it the "Family Trifecta".
I originally started blogging after my brother and sister-in-law spent the year traveling around the world and documented their travels and experiences through their blog.
Six in the World was the first real blog I had any experience with.  I didn't realize until the next year that I could have my own blog and share my own story.  I started out with simply documenting our life.  It helped me remember all of the great times we were having and also helped me push through the hard times.  My simple blog about our family served as an important reminder that FAMILY is one of the three great winners that I needed to gamble everything on.  Every night that I would sit down at the computer and go through pictures, I felt stronger that I needed to focus more of my efforts on strengthening, enjoying and improving my family.
I mentioned I have 3 winners.  This is where those other two winners fit in.
FAITH – I am a believer of Jesus Christ.  I know that through Him we can be saved.  I also know that if we are not living a Christ-centered life, all other areas of our life suffer.  For a couple of years, I was forgetting to place my bets on my faith.  All of my balance was off.  I was working long hours, many of those hours were on the road.  I was putting faith in my power to earn money thinking that would make us happiest.
LIFE – This one sounds vague and it kind of is.  Life is too short to not really live it.  When my balance was off, I was forgetting to enjoy the little things.  I had forgotten how to get on the floor and have tickle fights with my girls.  I realized life was too important NOT to live it to the fullest.  I don't ever want to say, "I'd love to make a memory but I have laundry to do so we can't go play."
I still work full-time, some weeks more than 40 hours.  I still do my own laundry and house cleaning.  But every day I strive to focus on the three winners with the best odds.  Each time I place my bet, I cross my fingers and say a little prayer.
Now I'm also crossing my fingers that I am selected to meet with the producers of "Project Mom Casting" while I'm in NYC for BlogHer '10.  I'm placing my bets for a Superfecta and being on their reality show.  Check out their facebook page and other entries.  But for sure let them know you like me for one of the cast members.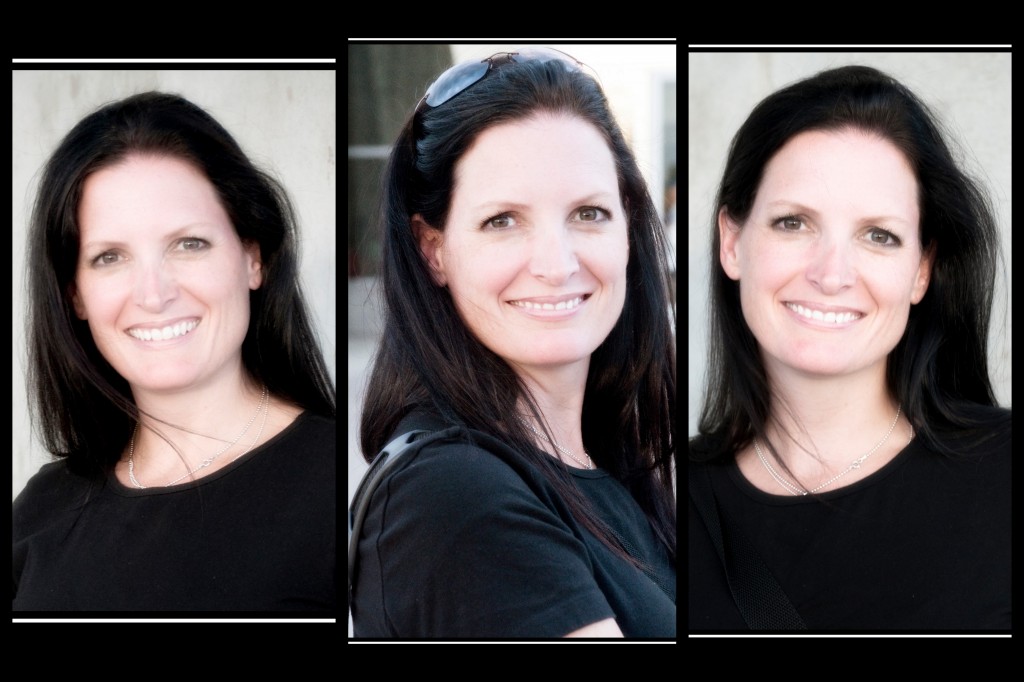 PS- My husband says I'm equal parts crazy and cute.  That has to count for something, right?