I love my life.  I love my family.  I love blogging.  I wish that they weren't so darn fragile.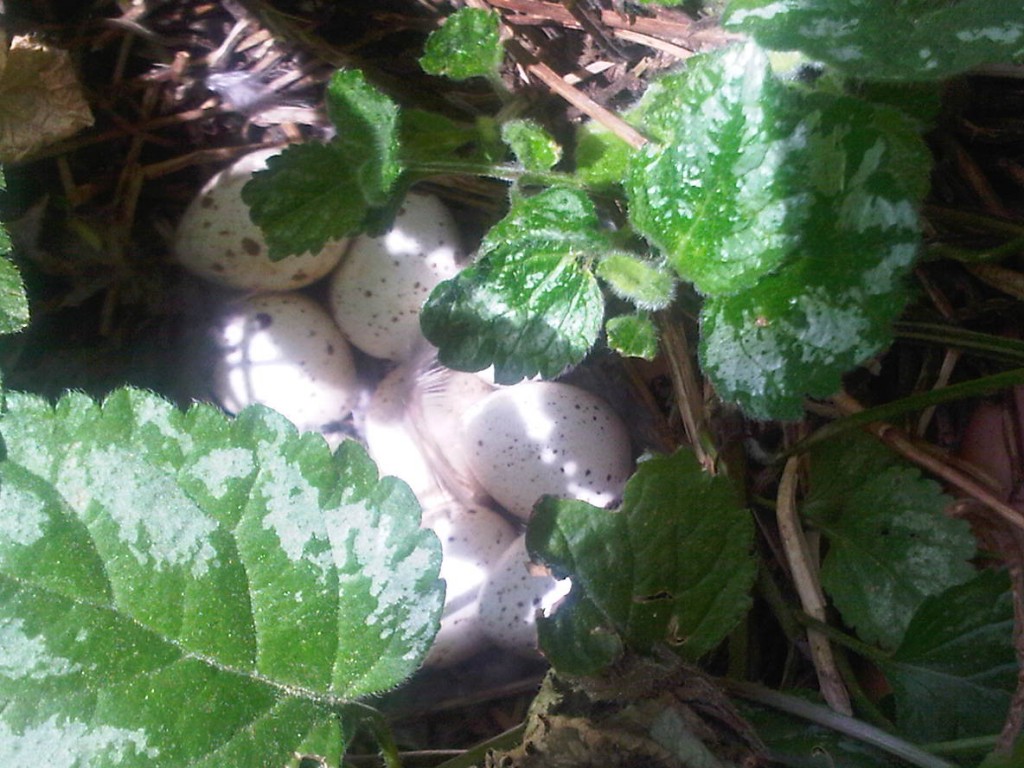 Today has brought my family some bad news.  My sister-in-law is in the hospital.  We are waiting to hear more following additional tests and likely surgery.  We don't know much and I'm not at liberty to say more,  but the news has left us all fasting and praying that everything will turn out okay.
While we fast and pray for her, we have to continue with our lives.  But as we continue with them, we also have to remember how fragile every aspect of our life is.  Our relationships are fragile and require nurturing.  Our health is fragile and requires a lot of us to take care of it.  And, I'm learning blogging is touchy and requires a lot of time and effort to grow it.
For the 31 Day Challenge, our task today was to read several articles about how to grow your blog, monetize your blog, get more comments on your blog, how to improve your writing and so much more.  It was really overwhelming for me to read them.  But, I did finish with several things to look at closer with my little space on the web.
My favorite articles where by Liz at Successful and Outstanding Blog(ers).  Her lists were easy to follow and I totally agreed with her points.  First one was about why people are not commenting on your blog.  Her statements were exactly why I don't always comment.   The other article I really liked was about how to connect with other bloggers.  But gosh, from so many things I read, I feel like it is so easy to screw up and be left with a blog that even your family won't read.
Saturday will be filled with playing more with my girls.  Tomorrow I will focus on enjoying all that is good with my life, my family, my job and my blog.  Because, who knows what the next day will bring.  What about you?
*** In our church, when someone is in need, we believe that fasting (going without food) accompanied with prayer can provide us help and guidance from God.
Please, if you would like to join us in fast and prayer, we would truly appreciate it.
Join in the L.E.N.S photo contest over at Home is Where You Start From.