Relationships take work, no matter what the relationship is.
When I was young, my mom invested a lot of time building and strengthening the relationship that I had with my cousins.  My mom would put together family hikes, she and my aunt put together a quick trip to Capital Reef in Southern Utah, we always celebrated birthdays together and every holiday.  My mom wanted to make sure we would always be friends.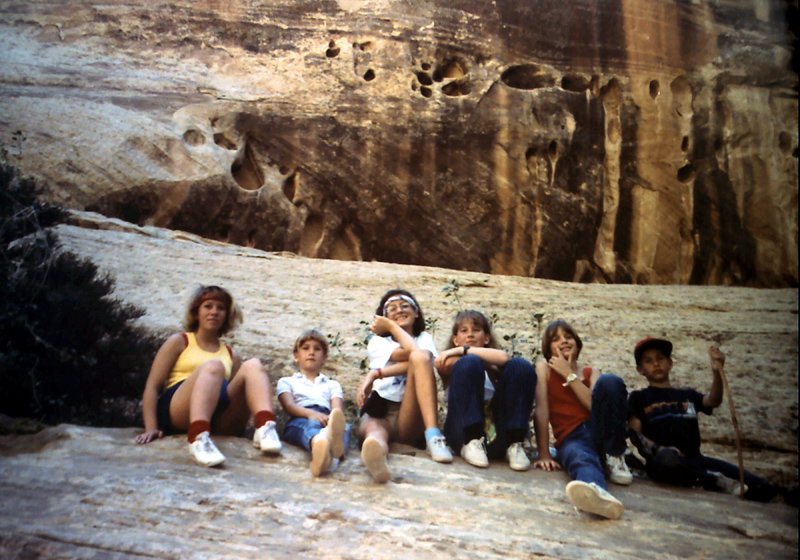 We still get together for birthdays, holidays and sometimes just because.  We haven't done any family trips since we've been grown ups but there is always a chance.
My mom is working with my girls right now to make sure they have a forever relationship with their cousins.  During the summer they have "Camp Grandma" where the kids do activities, science lessons, art lessons and crafts.  My dad helps out any way he can, which includes chasing after the 18 month old, preparing delicious meals and running errands.  He's also been known to deliver a pretty good science lesson with the help of McKane (one of two older cousins).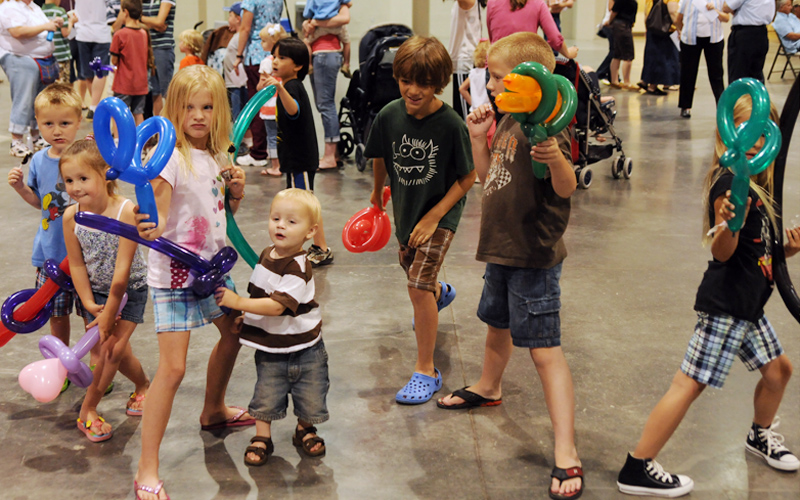 They don't always get a long.  There are times when they just have to be separated in order to restore peace, but it is something they all love working on.
Blogging relationships are just like real life relationships.  They require work.  Over the past little while, I've developed relationships with several bloggers.  Some on a level of just communicating back and forth through our blogs.  Others of them I will exchange emails with and we'll discuss things that aren't on the blogs but that might have been mentioned in a comment or a tweet.  Many of my bloggy relationships have been created and nurtured through twitter.  And then there are the bloggers that I have actually met in real life and possibly hung out with.
No level of relationship is possible without work.  Without investing a little (okay, sometimes a lot) of time into these relationships, they won't last.
Do you have a close relationship with your cousins?  What do you think contributed that relationship?
Check out some great stories, photos and old photos by clicking on the links below with Lolli, Cecily and Dumb Mom.