As a parent, we expect our children to learn a lot of important lessons during their time with us.  I think that sometimes we forget that we are also learning and unless we realize what we are learning, we won't be able to improve. This week has been filled with lessons that I have learned. 1.  Children will try something when they are ready, not when you want them to.  We have had a boat for just about a year, and Ivy has not had any desire to get in the water to swim around but would do so begrudgingly.  This past Saturday, Ivy was the first to ask if she could swim in the lake and was begging any time we stopped the boat.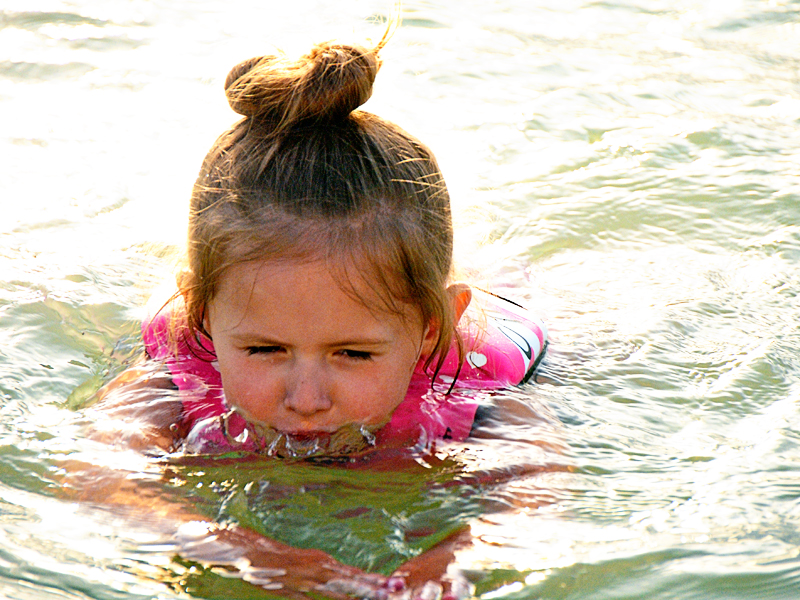 2.  Bribery does work.  Jade has suddenly quit wanting to wake board.  But, for cash towards her roller blades she is will to work on going over the wake and just might try a jump or two.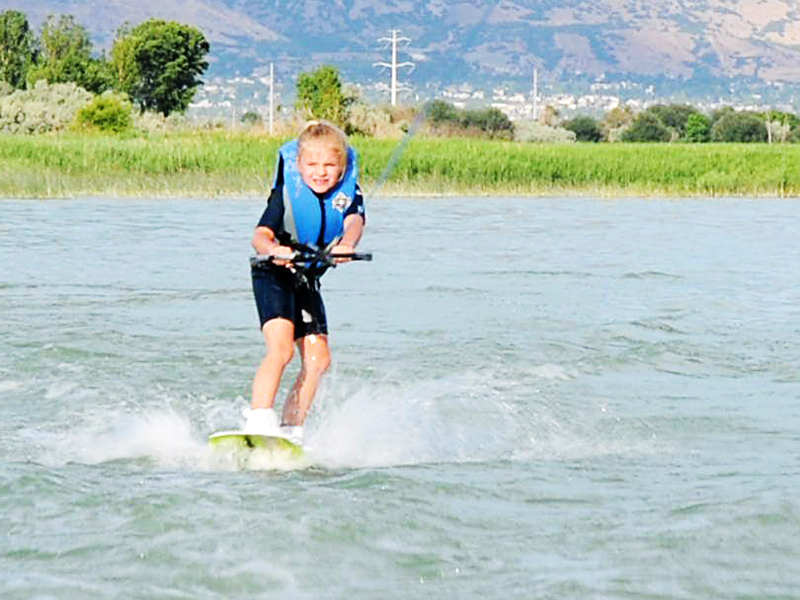 3. Letting a soon to be 2nd grader read quietly to herself does not mean that she is really reading.  Apparently we need to have read out loud time instead of just reading time. 4.  Jillian's 30 Day Shred is much more fun when your 7 year old does it with you.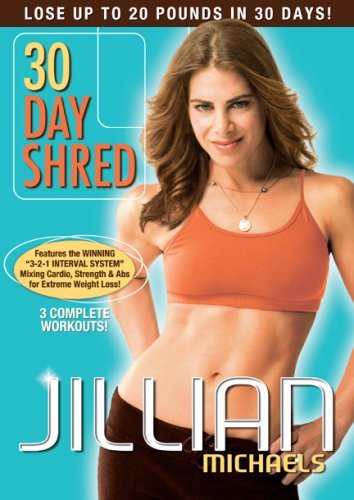 5.  If you are dieting, Denny's is not the restaurant for you.  Although, on Tuesdays and Saturdays our Denny's does children eat free.  Our girls LOVE breakfast food for dinner and they really enjoy Denny's.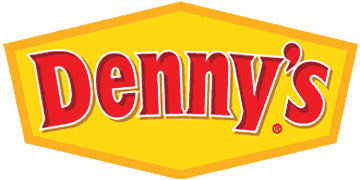 6.  Just because Dad thinks the kids will enjoy "Men in Black" does not mean that it won't keep them up for several nights afterwards.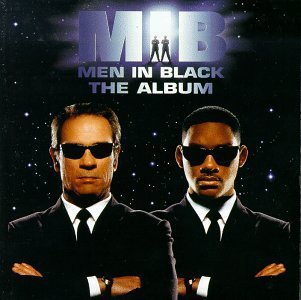 7.  If your kids are arguing with each other, it helps to assign them something to do together for a set amount of time.  If you add a consequence for fighting during this assigned play then it will work even better.  (Also wise not to go in and try and take a picture of them getting along). So, there you have it.  The things I learned about being a parent this week.  What have you learned recently?