Lately I have mentioned my job, more than I typically do.  That's because it is end of quarter.  End of quarter, to me, means staying up until 2:00 in the morning to track down orders from China, Singapore and Australia.  Then it means getting back on my computer at 6:00 in the morning to track down orders for Europe.  On the actual last day of the quarter, I will be in the office until at least 10:00 at night.  (and this after getting less than 4 hours of sleep the night before).   As I type this, I am trying to track down my last 5 orders of the quarter.  I need approvals from China for two of them, a credit release from Singapore for one and two are on credit hold here in the US.  Unfortunately it isn't like I can be on the phone or emailing the whole time.  There is a lot of hustle up and wait.
Today's end of quarter has been one of my more challenging ones than any the past 2 years.  It has been so brutal that I have actually completely broken my very strict healthy diet.  See, I find a lot of my happy places are tied to food.  I'm guessing I'll be pounds up tomorrow morning and I'll have to punish myself (after the holiday) with a stricter version of the no sugar diet.  But, for now, I'm in a happier place because of the goodness of  "Sandie's Candies"
So, in response to MamaKat's question concerning 10 things that put a smile on your face, here you go…
1.  See this picture below?  Those are the reason I ate my weight in chocolate – Sandie's Candies.  The circles are "O Balls" or Oreo truffles.  The triangles?  Well they are layered cake dipped in chocolate.  Yes, I said "layered" meaning you get frosting, cake and a chocolate shell.  How could I not go back for more?  Even though I have a chocolate induced migraine.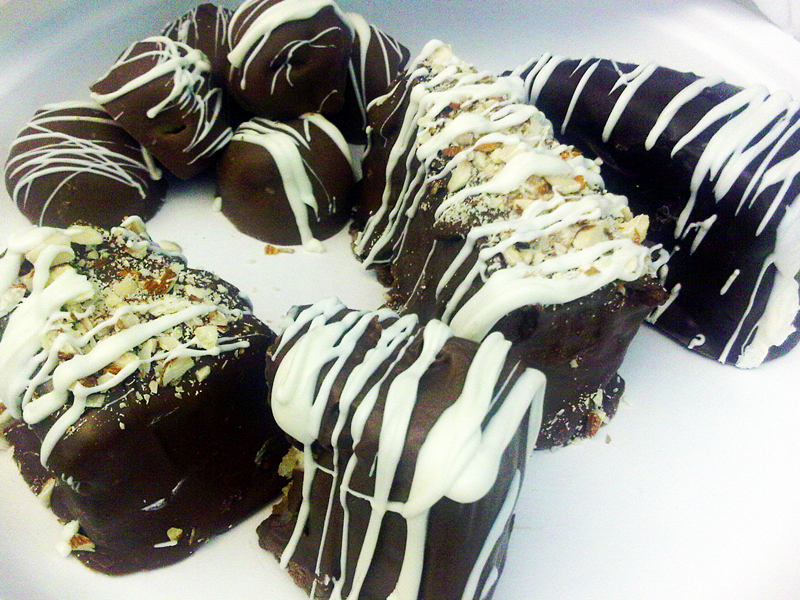 2.  Sitting in my yard and watching the different flowers bloom as the summer progresses while the girls run and play.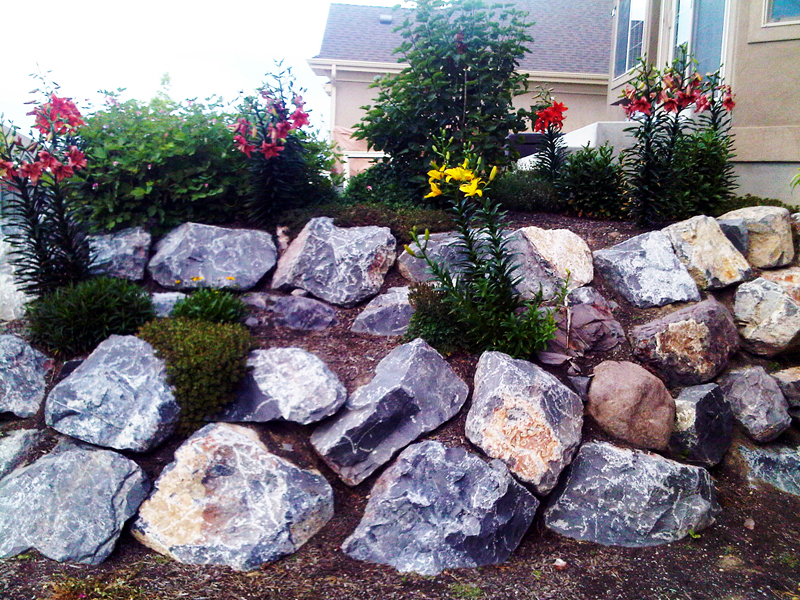 3.  Whenever I'm feeling down, my dad and now my husband will fix me Shrimp Cocktail.  When I was little, it was made of little shrimp, celery and our family's killer cocktail sauce.  Now, it is made of big shrimp, lettuce and the family cocktail sauce.  One day I'll share it on here.  It is really easy and really yummy.
4.  I love blogging and getting to have an excuse to write nearly every day.  Getting to see the fruits of my labors printed out in a book for each of my girls to have forever seems to make it that much sweeter.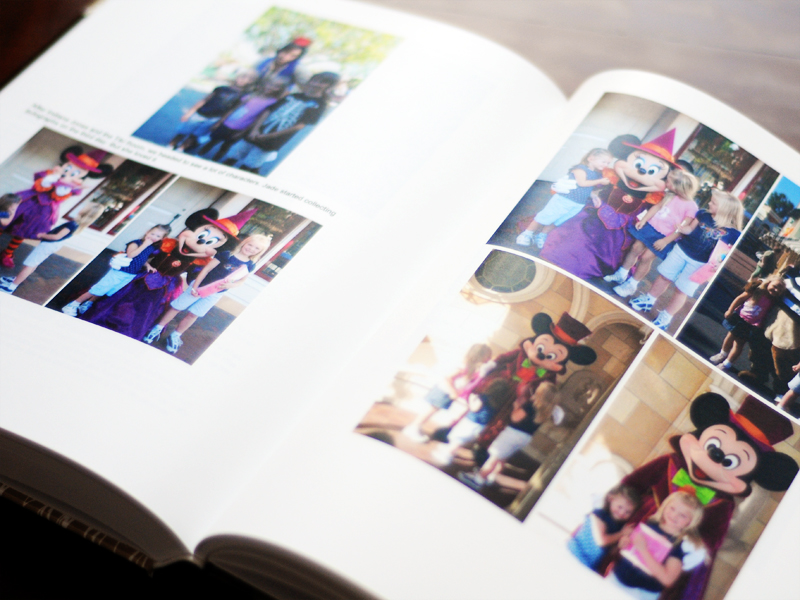 5.  My father-in-law learned very early on that I LOVE Snaps licorice and that I will smile from ear to ear the whole time I'm enjoying my favorite non-chocolate treat.
6.  I love getting to stay home from work and do crafts or just play with my little girls.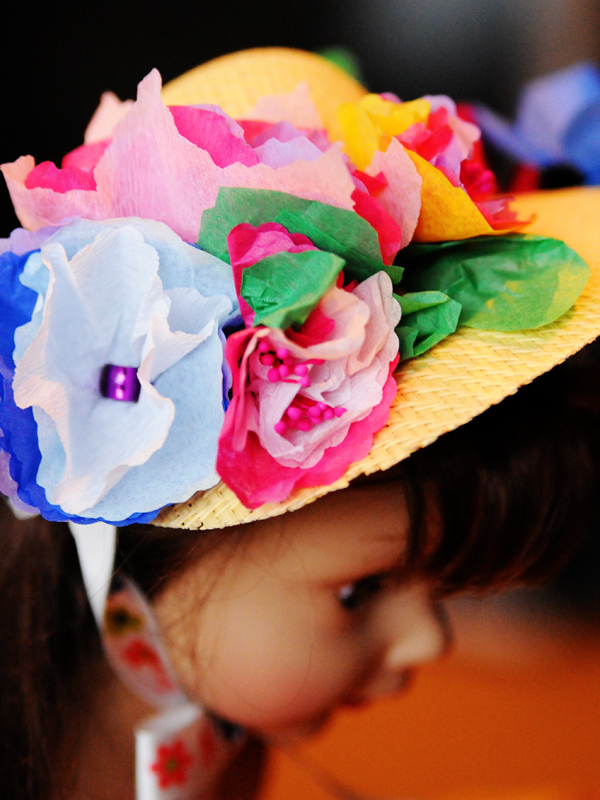 7.  I love throwing a party and having my house decorated for Christmas.  I can smile every time I look at my snowmen, my Santas or my Nativity sets.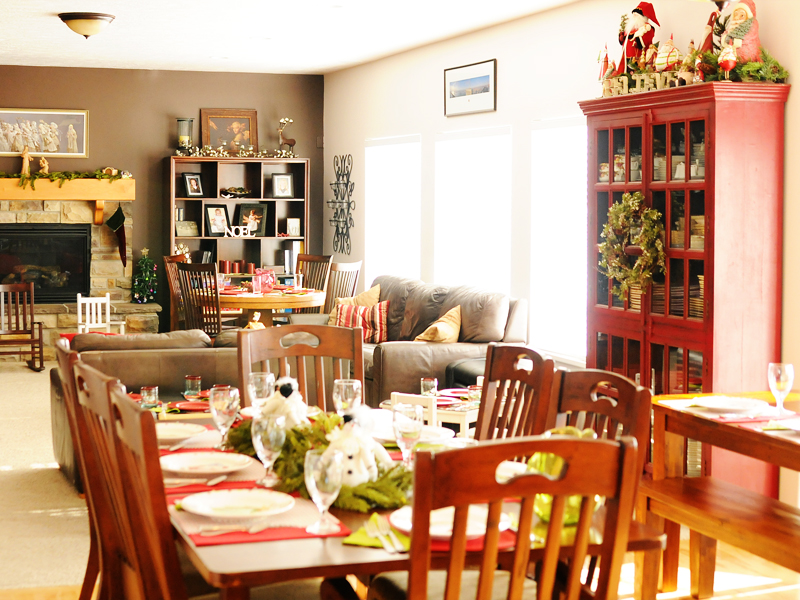 8.  I absolutely love when Scott is playing with the girls.  He is much better at being the "playful parent" than I am.  I tend to be far to serious and he really embraces fun very easily.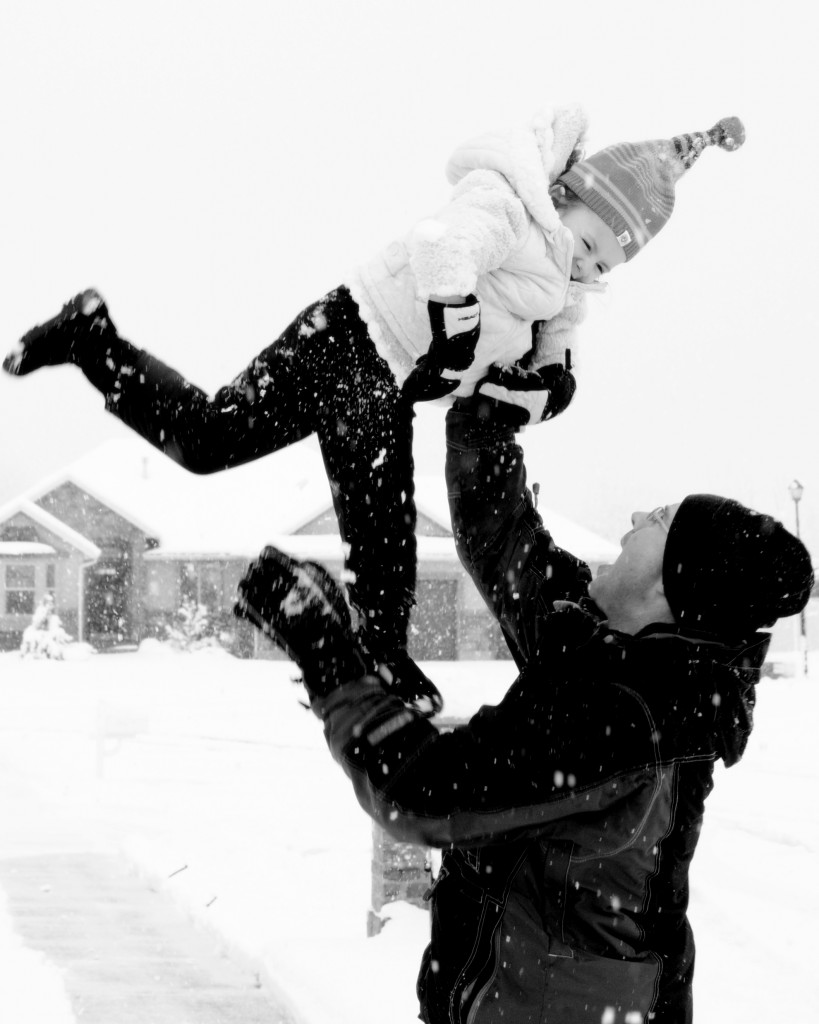 9.  Whenever I have a tough day, I absolutely need to curl up next to Scott and cuddle with him.  No matter how bad my day was, I know I am safe in his arms and I can cry myself to sleep (knowing I'll be made fun of later) and I can know that he'll always be my happy place.
10.  The lights of my life make me smile constantly.  Okay not constantly, because sometimes they are little turkeys.  But even then, I see some of me and some of Scott in them and that makes me smile.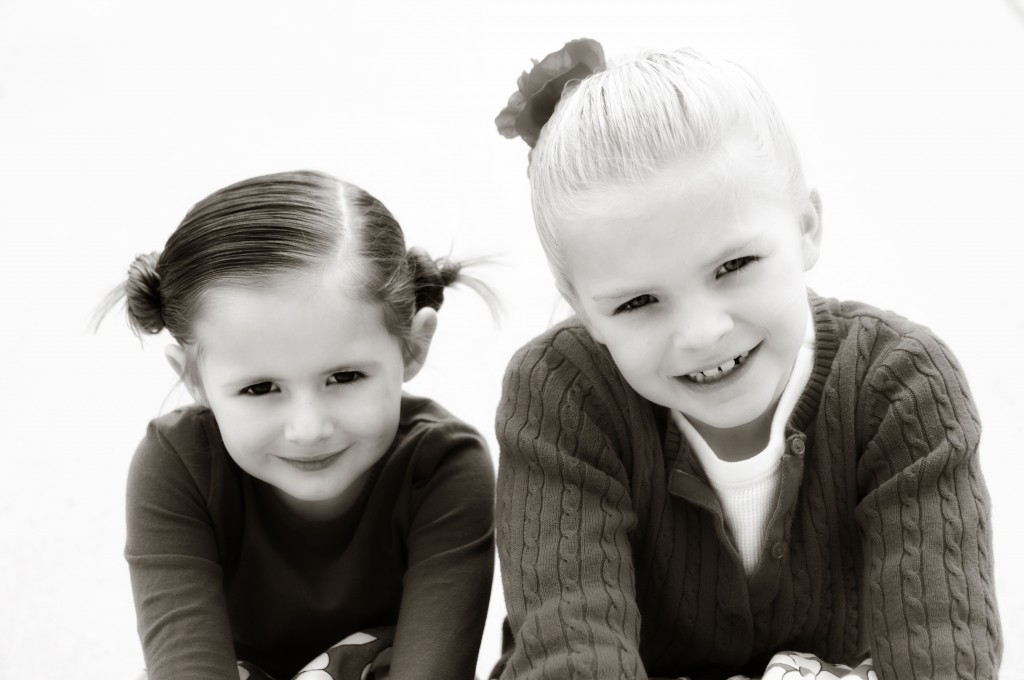 I really could come up with another 10 "Happy Places" really easily.  But, I'll spare you and just say I am really grateful that I do have some wonderful "Happy Places" and never have a shortage of places to escape to in my mind when times get tough.