Especially when it is boating season.
It is really hard to always round up other families to go with us boating.  And we can't just go the 4 of us – at least not very easily.
So, every once in a while, Scott will leave straight from work and head out to the lake with friends from work.  Tonight was one of those nights.
(I did NOT take these pictures but I like them and they make my husband look like quite the stud).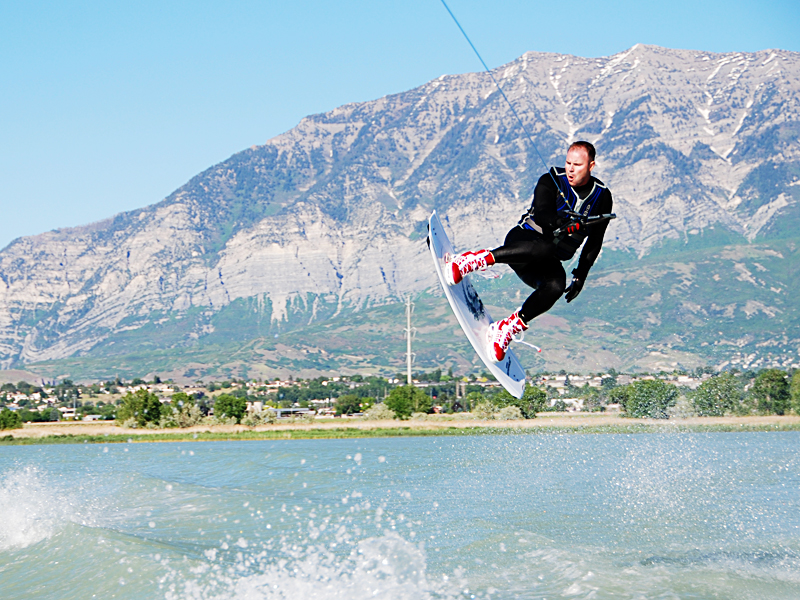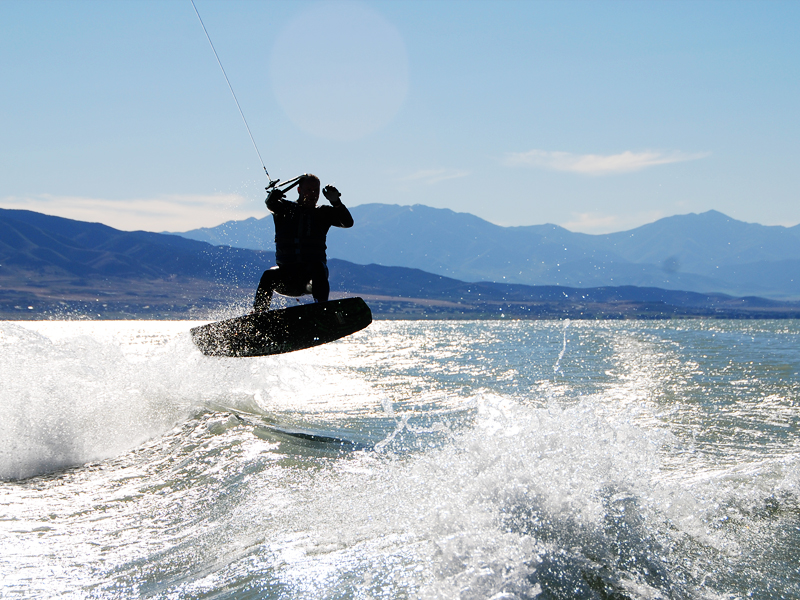 I love "Boys Night Out" and I'm glad that Scott gets to do them.  Every once in a while.

Hosted by Cecilyand Lisa