I absolutely love taking pictures of babies and their moms.  The love of a mother and her precious gift from God is one of the most sacred relationships on earth.  When I take these pictures, I am caught up in the emotions of the mother's face.  In a new mother's face (even if it is her second, third, fifth or tenth) you will find overwhelming love (of course), sadness, fear, joy, a lack of sleep, a little bit of "what now?" and a whole lot of gratitude.  It really is no wonder there are so many moms that suffer from PPD.  And more of a wonder why it is so rarely acknowledged.
It may be all about the babies.  But without mommies, the babies just couldn't exist.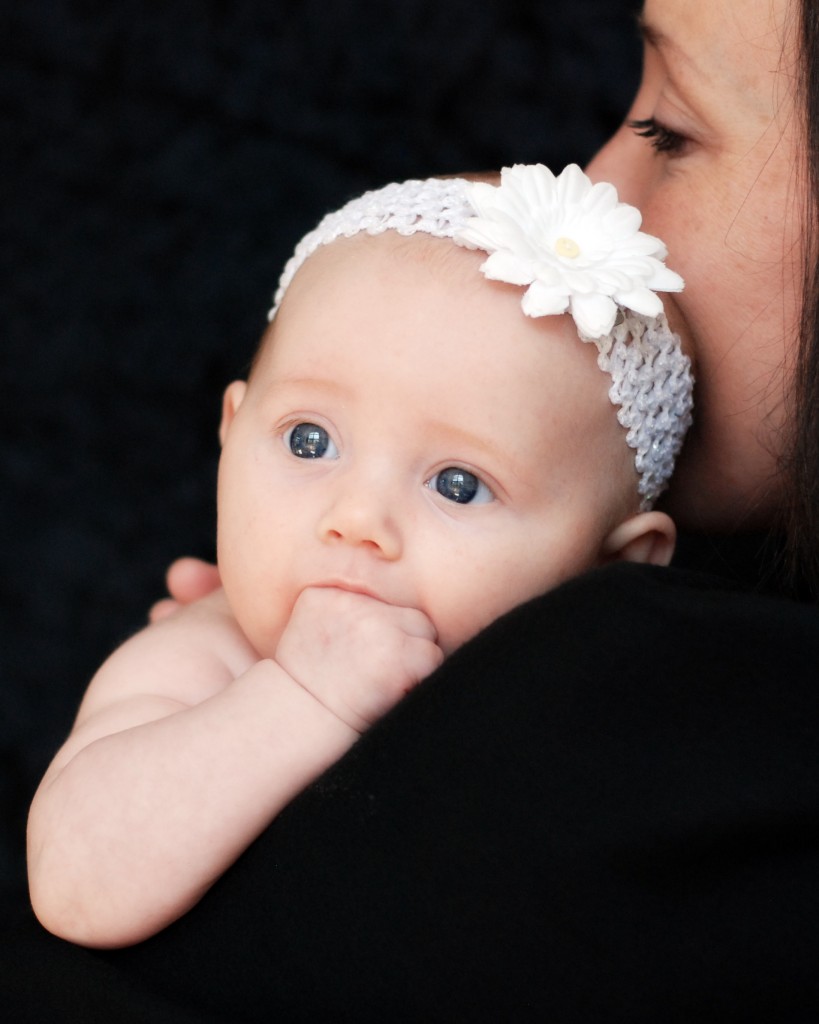 Jump on over to I Heart Faces for more adorable babies.