When I went to the Casual Bloggers Conference a couple of weeks ago, I knew I needed some cards.  (It was part of their list of things to get ready before you go).  So, I spent a little bit of time working with "my" designer.  I had worked with her on the logo for my blog and loved the feel of the logo she created.  So, I wanted something similar for my business cards.  In a jiffy, she came back with AWESOME cards.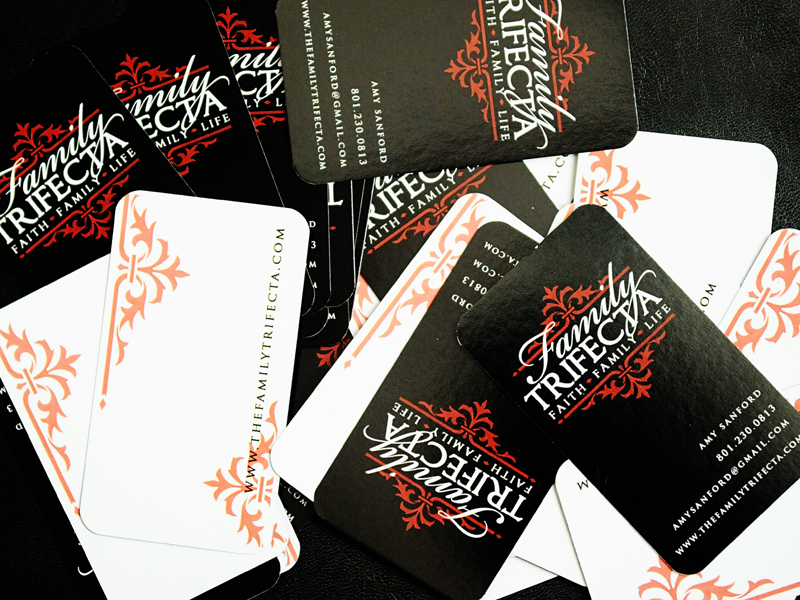 See?  Pretty great, huh?  (I can say that because I didn't make them).
Allow me to introduce the creative brains behind my cards.  Kat Fuller at KatTails Design.  She is extremely talented and fast.  I've used her skills for our girls' school schedule calendar, and the nanny's daily journal pages.  A local software company uses her for battle cards, post cards and posters.  Kat has done branding for a beauty salon, a sales company and a pretty awesome blanket company.  Plus she does a fantastic job on invitations and cards.  In fact, she'll be selling card packs at a boutique soon.
If you are in the market for some invitations for a special event, great business cards or personal branding, I highly recommend Kat.  (via email at ksfuller@gmail.com or cell 801.836.6844).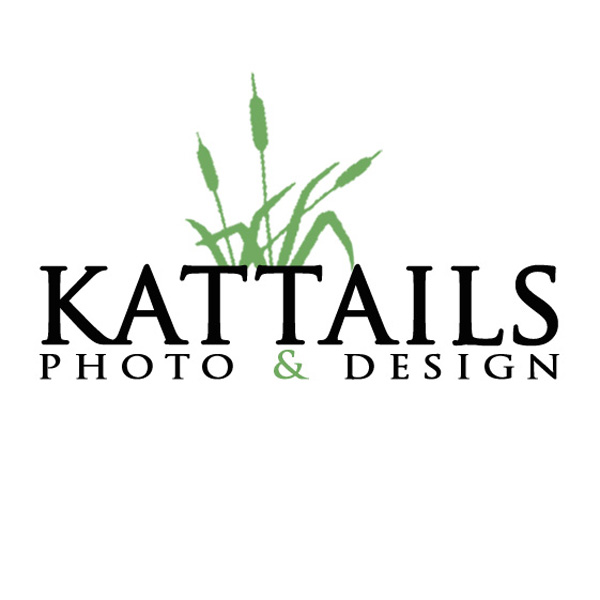 Not only is she really talented, she is very thorough.  She has done her research to know where to get things printed for the best rate and the best quality.  (Sometimes those are the same but not always).
Swing by her website and check out her galleries.  Then give her a call or drop her an email.  She's perfect for your next project.
***This was not a sponsored post.  I simply love what she does and as part of my "Family Finds" I just HAD to share.