I became a mom just weeks before my 31st birthday.  Which means, I got a lot of living done before I slowed my life down to be a mom.
Before I was a mom, I traveled.  I would spend several weeks in different cities across the US.   It was glorious and challenging all at the same time.  It was a time I will never forget and a time I would never want to relive.  For 18 months I lived out of a suitcase.  I made amazing friends – none of whom I communicate with now.  Some of the restaurants I dined at were the finest I've ever enjoyed.  I couldn't keep a relationship alive at home, but I didn't care.  I was experiencing the country.  There were weeks my family or friends would join me in whatever city my job found me in.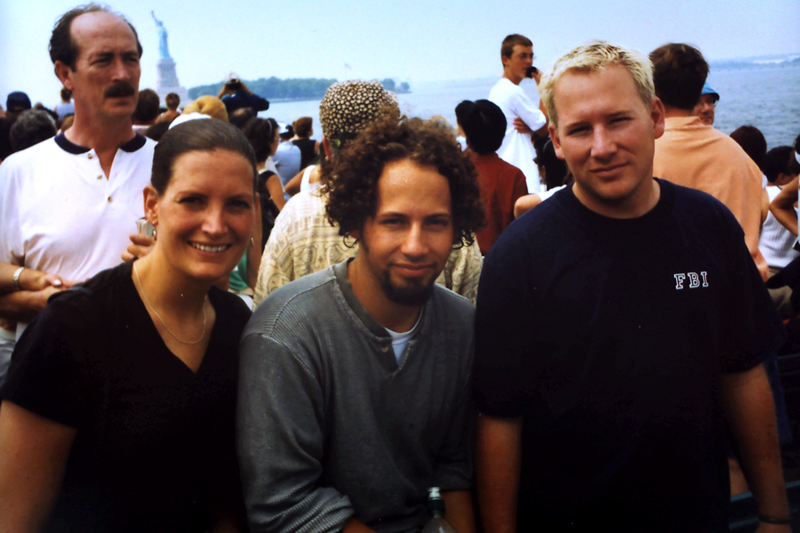 Before I was a mom, I took care of myself.  I got my hair done on a regular basis.  Sometimes, I even got my nails done.  The gym was my friend.  In fact, I had a trainer.  Three days a week, I took a dance class and was performing on the stage.  I could swim a mile without taking a break.  My skin didn't have age spots.  My face didn't have a pregnancy mask.  Sleeping through the night was normal, if I was tired, it was my own choice for staying out late.
Before I was a mom, Scott and I played a lot.  We had two "boys" that we called "Red" and "Blue".  (Blue was my engagement ring).  Together we went golfing.  For fun we camped.  During our time as a couple, we enjoyed every minute we could together.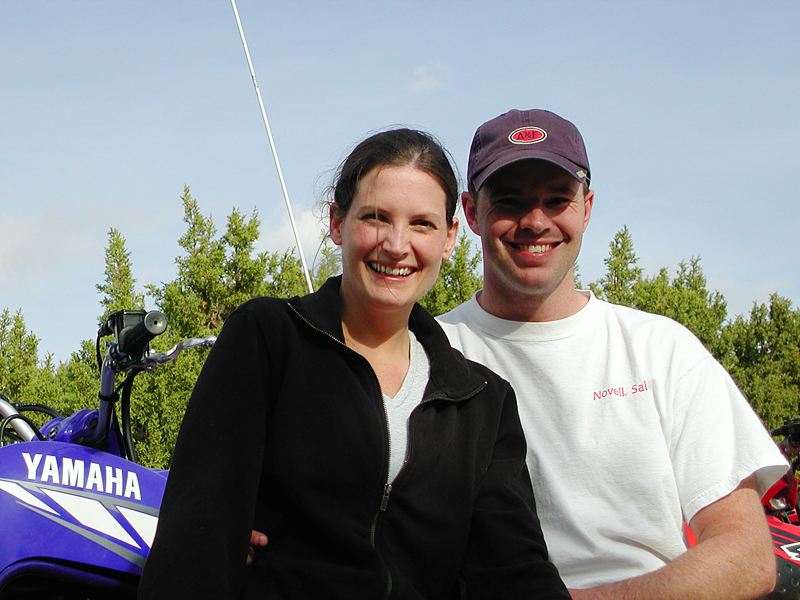 Before I was a mom, I never knew what it meant to hold the most beautiful and precious little bundle in my arms.  The love of a mother filled my heart and soul more than I thought humanly possible.    I knew what it meant to give my heart to a man (because I fell in love with Scott), but to give my heart to my baby was something new and wonderful.  Something greater than anything else I had ever experienced.  Being a mother brought emotions I never dreamed of in the forms of love, fear, worry, pride, joy, sorrow, sacrifice and compassion.  I would never go back to before I was a mom.  Because, as hard as it is to be a mom, it is the greatest time of my life.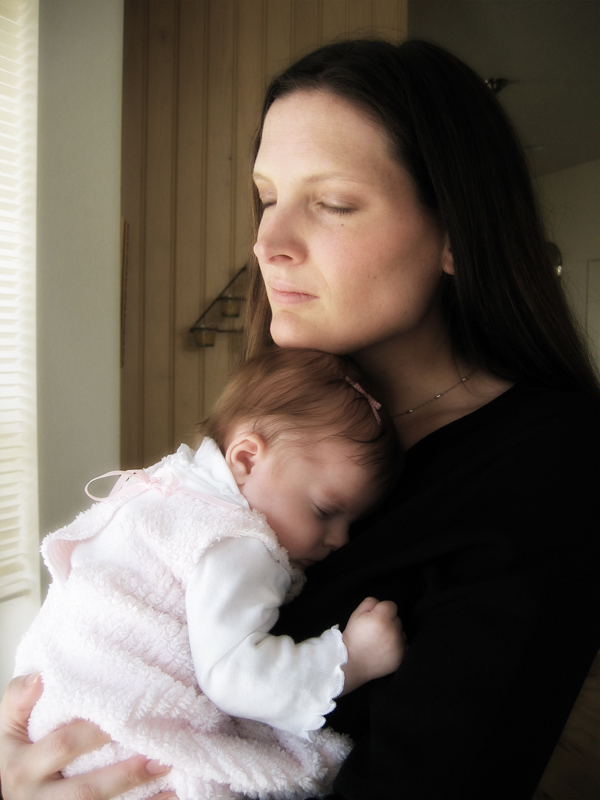 Join in at Mama Kat's Writing Workshop.