I work full-time.  I'm often asked, how we manage to do all that we can.  Well, I think the biggest thing we do is "seize the day" – every day.
Monday was not the ideal day to take the boat out.  The weather was cold and windy.  It was a holiday and the lake was sure to be crowded – despite the weather.  But, when we asked the girls what they wanted to do for the holiday, they both said "go boating".  I did not grow up as a boater.  It was never something that I thought I would enjoy.  But, I have learned that it is great family time.  The girls behave.  They smile the whole time (unless they almost get dunked on the tube).  Both of them get along with one another and I can't think of a time we've had to separate them – on the boat.  So, we seized the very cold day and enjoyed a few hours on the choppy and green lake.
When our lives are over and we are looking back at the memories that we get to take with us, I want the memories to be fun, happy and playful.  I don't want them to be memories of cleaning and working in the yard every day off mom and dad both have.  That may mean that my closet has a pile a foot high of clean and worn clothes.  It may mean that there are a few weeds in our flower beds.  I may have to scramble to do laundry so that everyone has underwear.  But those are sacrifices I am willing to make for memories of fun and games.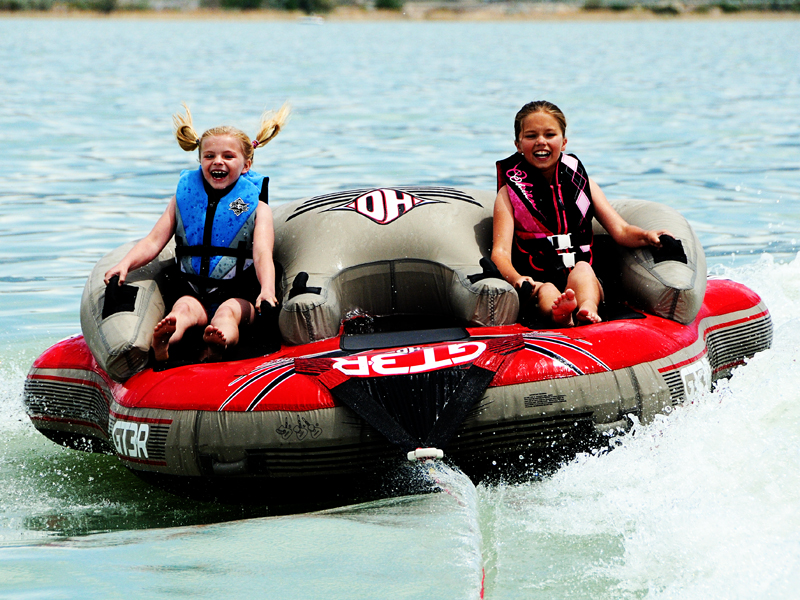 The girls had a blast with their friends and no one got too cold.  I'm sure they won't remember the specifics of the day, but they will remember they that their friend, an 8 year old boy, dove into the freezing water to fetch a Twinkie that Scott had tossed to the girls on the tube.  They will also remember the one time both moms got on the tube and froze their fannies off.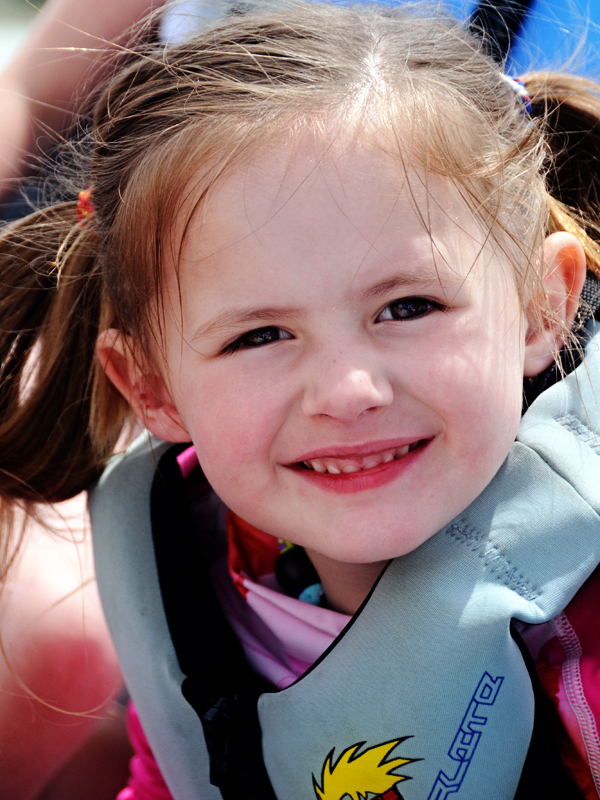 I know seizing the day isn't the only thing we do to fit it all in, but it does help explain why we try to find fun things to do as often as possible.
For more Wordful Wednesdays, stop over at Angie's Seven Clown Circus.