This week I am submitting my flashback pictures as part of parenting for dummies Old School Photo Friday.
It has been 20 years since I graduated from high school.  It seems crazy that I am that old.  Oh well, here are two photos that totally date me…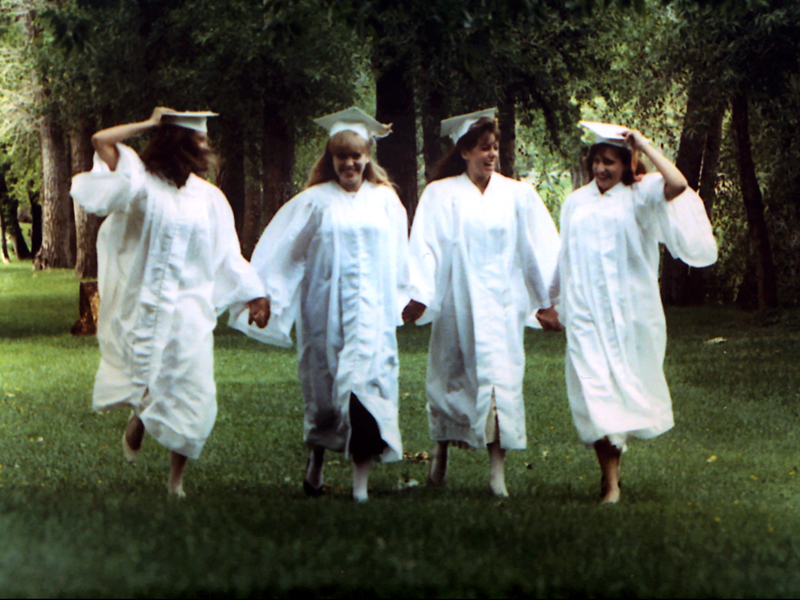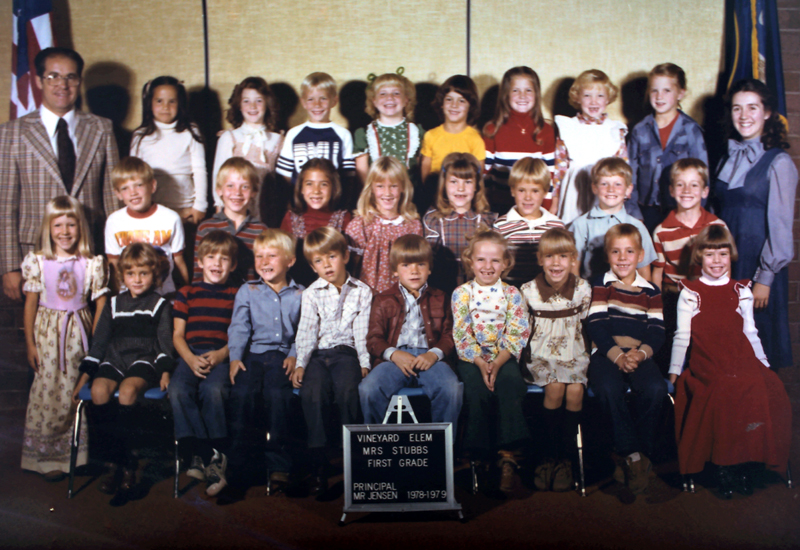 I'm the one on the top row in the red turtleneck sweater.