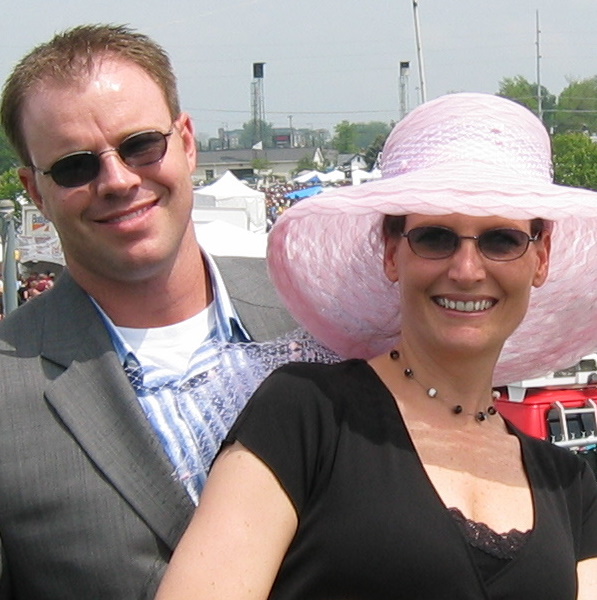 Scott read something on the internet the other day about how a husband treats his wife based on who is better looking.   Basically, if the husband is better looking than his wife than he doesn't treat her as well as a husband who is less attractive.  When Scott shared his little bit of research with the family, we laughed about how he must be the better looking of the two.
Jade came to his defense and said that he isn't better looking than me.  (Defense because he is nice to me).
Later that day we were at Costco and Scott was teasing me about everything he could come up with.  Jade pulled me aside, and said she wanted to tell me a secret.
"Mom, maybe Dad is more handsome after all."
Who is the better looking one in your relationship?