There are many things that I love about summer time.  One of them is watching the girls play with bubbles.  This year we have another little one that loves playing with bubbles.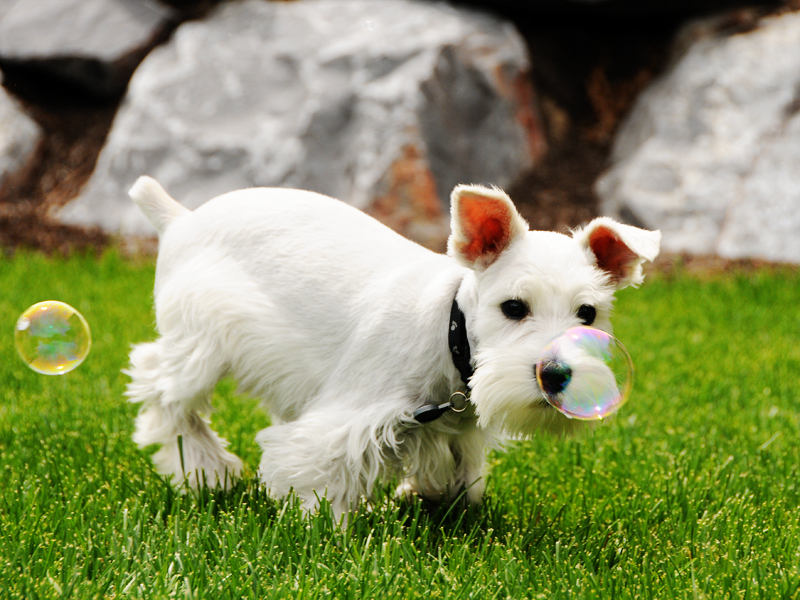 We love Zero but sadly Scott's allergies aren't getting any better.  We even tried  some of Nature's Miracle to reduce allergens.  Sadly he still gets a really bad headache.   Luckily both my mom and my sister are willing to take him.   The benefits of sending Zero to someone in my family is that the girls still get to play with him.  And I know that he is with someone that will love him and care for him.  If in time Scott gets okay with the allergy, then we can always bring him back home.  Fingers are crossed.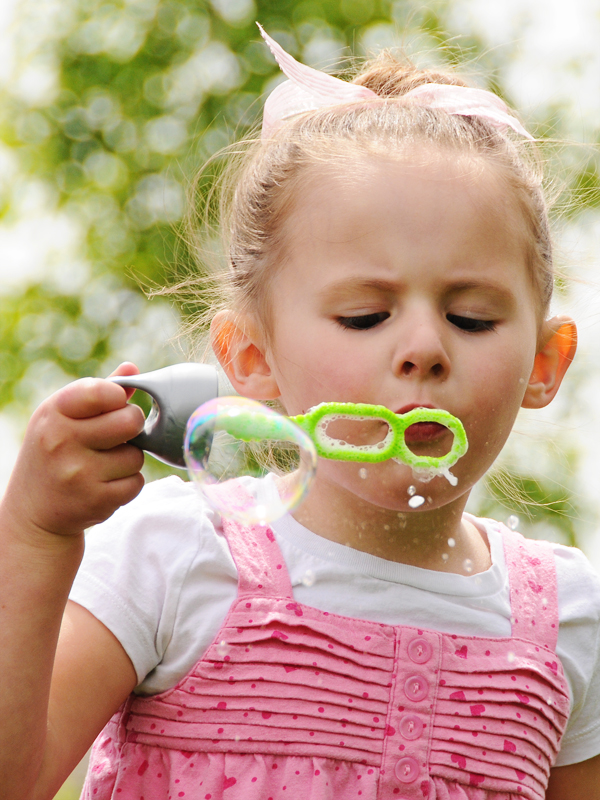 Ivy loves playing with the bubbles even though she isn't great at blowing lots of big bubbles.  She has a habit of touching the wand with her mouth.  Adorable, but not affective.

Jade takes a very different approach.  She spins once she fills her wand.  Which is very effective but goes through her bubbles much quicker than Ivy's method.
I love watching the girls with bubbles.  There is nothing better than their beautiful smiles and giggles with the bubbles catching the summer sun.
Drop by Lolli's place and by Cecily's to see some fun Friday photos.