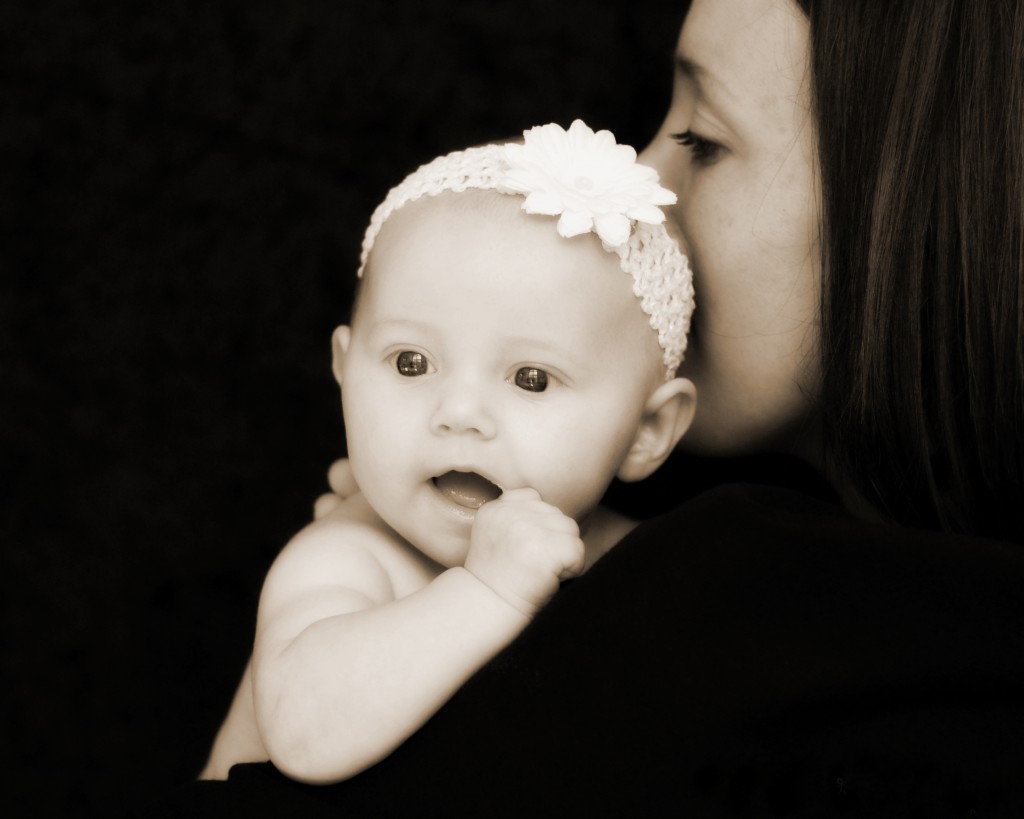 When I was young, I always thought I would love and look forward to holidays like Mother's Day or Valentine's Day.  Instead I have learned my favorite low key holidays are Halloween and St Patrick's Day.
Halloween and St Patrick's Day are great holidays because they are all about having fun.  Dressing up is suggested for both and there is always good food.  (I realize not everyone is a fan of corned beef and cabbage but that is simply because you haven't tried our family recipe).
Mother's Day, Father's Day and Valentine's Day were all created by marketers who needed a few excuses to sell cards and guilt people into paying forced tribute to those they love and cherish daily.
I know that my kids and my husband love me.  I know it every single day.  Why on earth do we need a holiday to "show" me something I already know?
If they don't do something, then I'm supposed to feel sad and unloved?  Or worse, I 'm supposed to be bugged that no monetary tribute was made?
Don't mistake my tone for bitterness.  I have been well taken care of on both Valentine's and Mother's Day.  But my favorite is when I'm showered with affection (and sometimes gifts) just because my family loves me on any old day.
How do you feel about these holidays?  What does your family do to celebrate Mother's Day?