I feel extremely lucky.
And very blessed.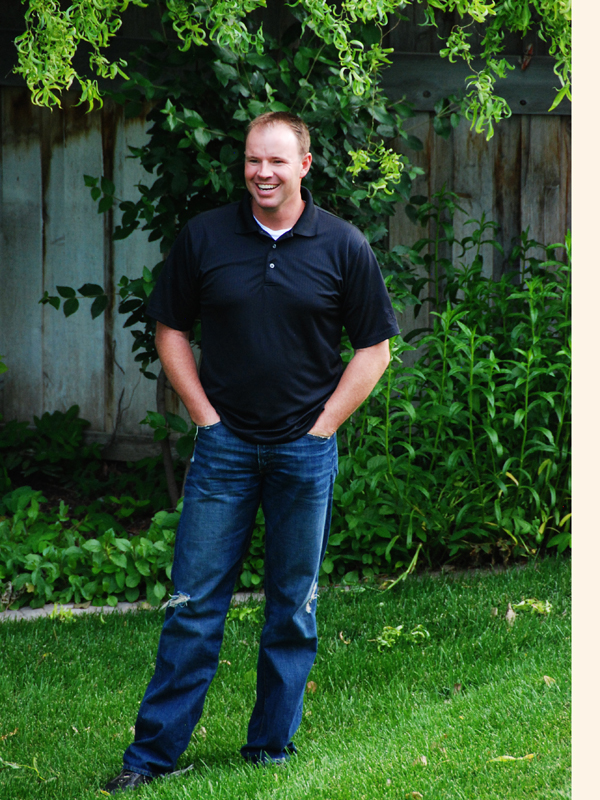 I don't say it often enough.
Nor do I show it as much as I could.
Maybe it is time that I do.
Today is the day that I get to celebrate being married to the man of my dreams.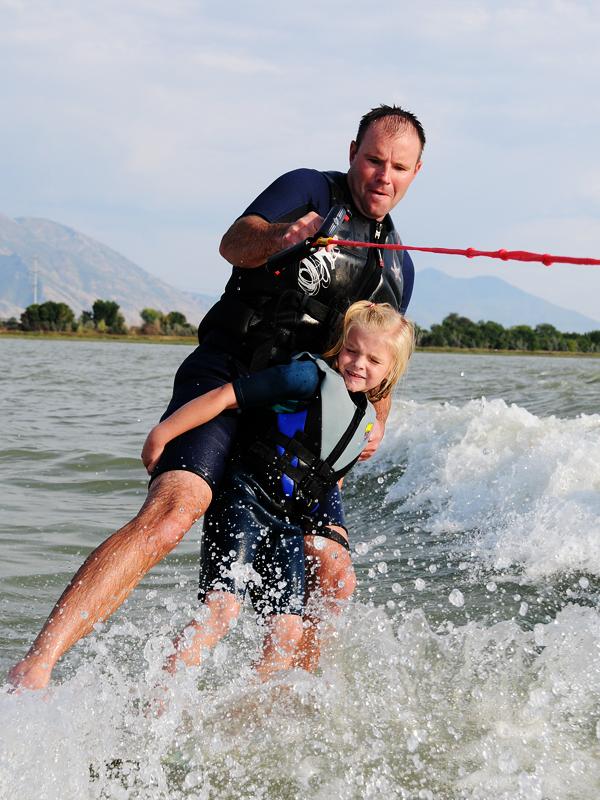 Today I get to shout it out that I am in love with the most amazing father.
Today marks 9 years since we said I do.
It hasn't always been easy.  I'm not the easiest person to be married to.  I have made mistakes.  He is forgiving.  Sometimes we argue.  But every day we show one another that we are in love, more today than 9 years ago.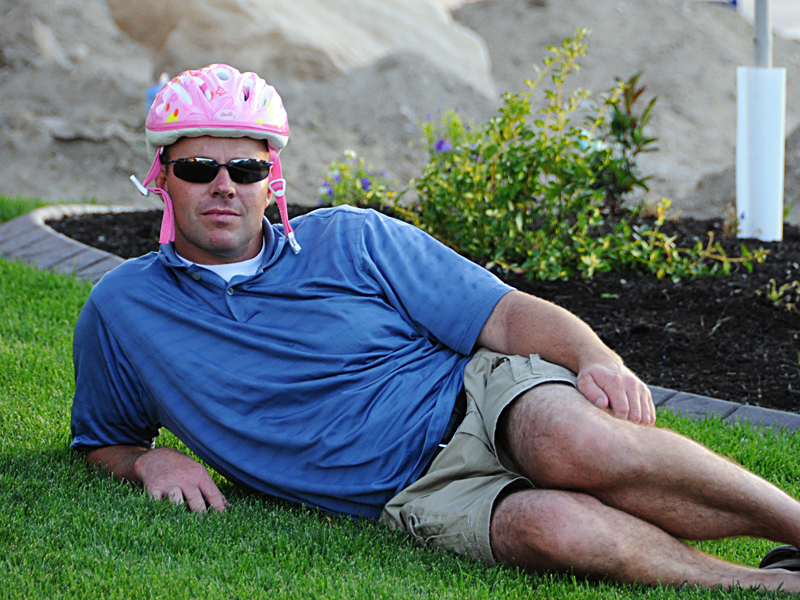 I am married to my best friend.
Together we play.  With the family, we play.  We celebrate life and embrace our love.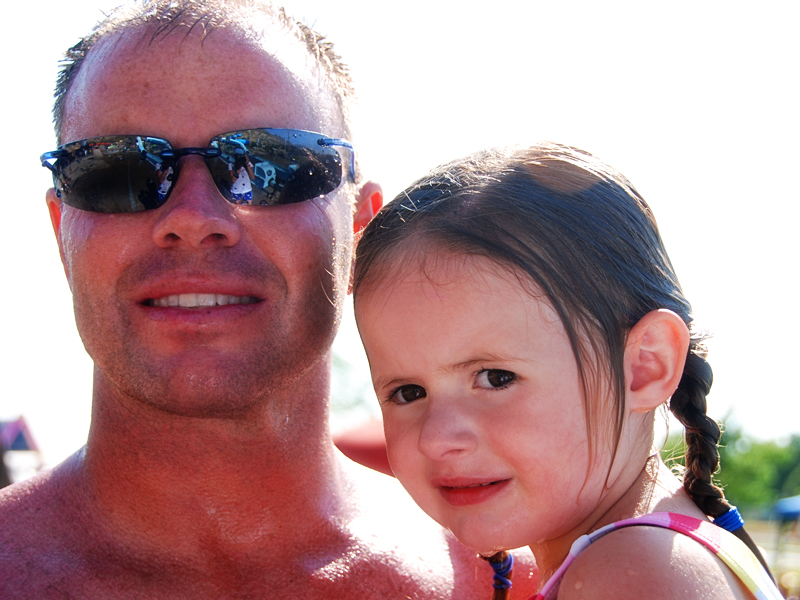 I'm really very lucky.
I don't say it often enough.
But I am very blessed.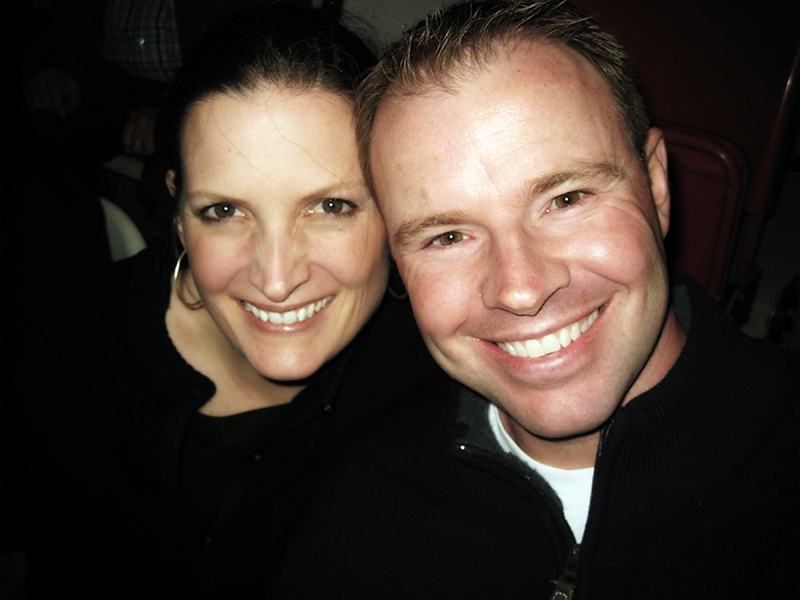 I am grateful to have found the man of my dreams nearly 10 years ago.
Looking forward to eternity helps me get through any challenge I may face.
Knowing that I will be with him forever, brightens every single day.
Every minute with the love of my life gives me peace and hope for tomorrow.
Watching him giggle with our little girls reminds me that marrying him is a decision I will never regret.
I love you, Scott.  I'm so glad you said yes 9 years ago.