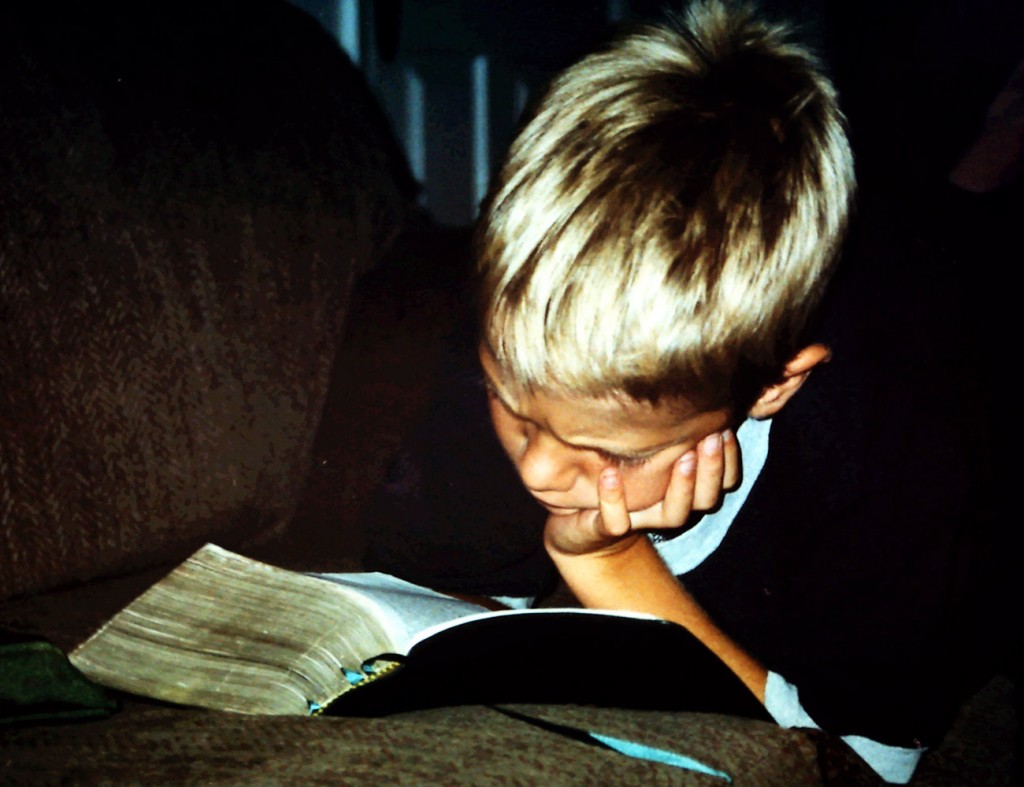 Assume for a moment that you have a good job but your spouse has received another job offer for more money, but it requires you move to another state or country.  How do you decide whether to take the job or not?
In my upbringing, I was always taught to counsel with God through prayer and study before making any major decision.
I have never been great at following that counsel.  Not because I don't believe I could receive help or guidance but because I feel we need to do as much as we can on our own and only ask for help when we can do no more.
I have watched people pray to know what car to buy, what color to paint their walls or where they should go on vacation.  I don't judge people for doing this because they obviously have more faith than I do.
Over the past 10 years, I have had many major decisions.  I wish I could say I relied heavily on the Lord when making this choices.
When Scott and I decided where he should go to graduate school, we made the decision that made the most sense in the immediate future – financially.
After graduate school, Scott took the first job he was offered and didn't apply for any others, because it was a good job and it made sense for his career track.
Later I was offered a job that allowed us to move back to the state where both of our parents were.  We made the decision to take it and walk away from Scott's better job because we wanted the benefits of being close to family.
We bought our house when we did, not because we had found the perfect house nor because we "felt strongly" about an area.  We bought the house when we did because Scott still had a job and we didn't want to wait and see in case it took a long time for him to get a new job.
Elder Marion G. Romney said, "Now, I tell you that you can make every decision in your life correctly if you can learn to follow the guidance of the Holy Spirit. This you can do if you will discipline yourself to yield your own feelings to the promptings of the spirit." (Improvement Era, Dec. 1961, p. 947.)
Years after making all of these choices based on rational factors or because it made sense, I often question what we would have done differently had we leaned on God for direction.  Would we have gone to a different graduate school or moved back to our home state?  I am sure that some of the decisions would have been made differently.  But, the important thing that we have to remember, is once we have made a decision, we have to accept the consequences.  And so we do.
How do you make major decisions?  Are you rational, risky or faithful?