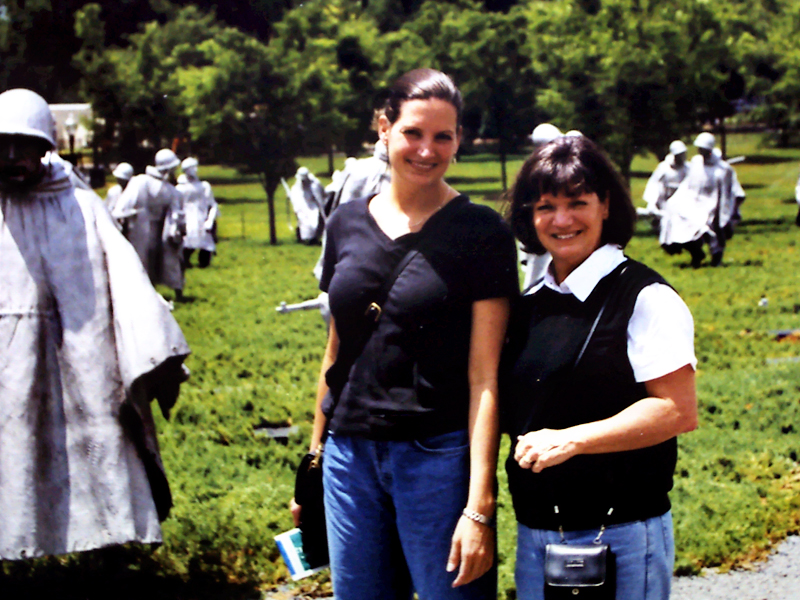 I really love the prompts that Mama Kat comes up with.  This week her prompts were all inspired by this month's Oprah magazine.  The prompt I picked…
5.) Mother's Day is coming…what is the secret behind the close bond you have with your mom? OR What do you do to create that close bond with your kids?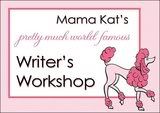 My mom has always been my most constant friend and support.  We haven't always agreed and she hasn't always been happy or proud of my decisions, but she has always been there for me.
So what is the secret to our relationship?
I have some guesses and I'm really hoping that my guesses are right and more importantly that I can duplicate it with my daughters.
Talk Frequently: I talk to my mom nearly every day.  My brother and sister both talk to her nearly every day.  How on earth she finds the time to visit with us and accomplish all that she does is beyond me, but some how, she does it.  These conversations aren't always long but 45 minutes tends to go quickly when you are visiting with my mom.  We talk about our day, we may ask for advise, sometimes we just need to know what the plan is for some upcoming activity.  The majority of these calls are light-hearted and easy-going.  Although, sometimes they do get a bit intense – but are still filled with love and support.
Say "I love you": Every single time we say goodbye, we say it with "Love you" even if the conversation or time together had been strained.  We never miss.  Just by saying it, we are reminded of what is important in life and that the number one thing is FAMILY.
Find time to hang out:  My sister will go spend time with my parents just for fun.  My brother doesn't live near by but he has them out to his place as often as possible.  If he's flying through SLC, he will have them meet him quickly for dinner.  Me?  We get together for LOST, 24 and Thai Food.  None of us require something fancy or planned.  We just enjoy "hanging out" with my folks whenever we can.
Say "Thank you":  Our thank you's go both ways often.  "Thanks for talking me through this."  "Thanks for coming by to say hi."  "Thanks for being such a great and supportive mom."  Our big thank you's are easier than our little thank you's but those little ones go a long way.
Say "I'm sorry":  Even when you don't want to.  By saying you are sorry, you are brought to humility and your heart is opened.  Just because you are saying you are sorry, don't count on getting one back.  At least not necessarily at the same time.
Respect:  You have to respect each other.  Respect your mother for the life that she has lived before you.  Respect your child for the choices that they will make.
Those are the things that I believe make a mother-child relationship successful and strong.  I believe these 6 things can be started at any time, even with a previously strained relationship.  I've seen it work.
It isn't always easy to maintain this relationship.  There are times in our lives that we totally disagree and handle things differently.  There are times when we have done something that we are ashamed of and worry about being accepted.  And there are times when getting old takes a lot out of both parties.  I just remind myself that the relationship is SOOOO worth it.  Worth it for me and my own little family to have a close relationship with my mom and Scott's mom.
What are your suggestions?
**** The photo was taken when my cousin and I were working in DC and my mom came out for a week long visit.