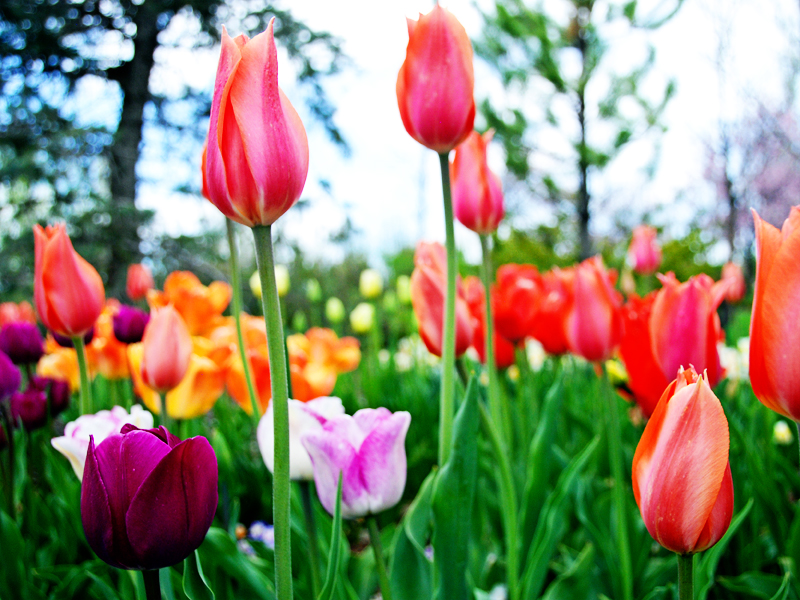 Old Testament Lesson 12
As we begin the discussion about Joseph interpreting dreams and becoming a ruler let us take a moment and reflect on our lives.
What are some trials that you have faced? We may have faced trials of sin or trials of health or trials of hardship but we have all faced trials.
What lessons have you learned from these trials? Some of the lessons may not be learned for a period of time after the trial, but every trial brings with it a lesson of sorts.  The important thing for each of us, as we overcome a trial or look back on a trial is that we search for the lesson that we learned.  We can find peace in our current trials if we can remember that somewhere in this trial there is a lesson to learn.  I would never be the one to tell a friend or family member what the lesson is that they should learn, even if it is clear to others, because that lesson must be found in order to be learned.
I have a good friend who has a daughter going through brain cancer.  She is a beautiful almost 5 year old little girl.  This is their greatest trial to date, and possibly ever.  As time passes, and they look back at this time, I am certain they will recognize and identify MANY lessons learned.
If you could live your life over, what would you change about how you dealt with your trials? For the most part, I would embrace my trials again and would face them with a positive attitude.  But the trials that I have brought on myself, if I could do my life over, I would simply make better choices.  Choices that make the lesson brief and relatively painless.  But, if I had to have those trials again as well, I would lean heavily on the Lord and I would strive for peace, forgiveness and love with each trial.
How could you take better advantage of life's experiences? I would write them down and map out each lesson learned as I learned it.  By documenting the lessons, I can hope that that will give me strength to overcome my next challenge even if it isn't similar at all.
As a refresher, Joseph faced some major trials.  Some of those were being hated by his brothers who conspired to kill him then sold him instead as a slave.  Also, he was unjustly put in prison for not falling to temptation. HE
While he was in prison, he was blessed.
The Pharaoh had some issues with his butler and his baker so he threw them in prison with Joseph.  While they were in prison, they each had a dream.  Joseph was able to interpret their dreams.  The butler was told that in three days he would be returned to his post as butler.  The baker however was told that in 3 days he would be hung.  Their dreams came to pass.  Joseph had asked the butler to tell the Pharaoh about him.  The butler forgot and it was two more years that he was in prison.  Once the Pharaoh needed a dream interpreted, the butler remembered what he had forgotten to do and told the Pharaoh about Joseph.  Joseph interpreted the dream.  Once he interpreted the dream, the Pharaoh was so pleased with him that he had him rule over Egypt.
What was the dream that Joseph interpreted that was big enough to earn Egypt? 7 years of feast followed by 7 years of famine.
Once Joseph was put into position, he did everything right to make sure Egypt was provided for during the famine.  What it actually did was set him up to take care of his family.
Jacob sent his sons to Egypt to get food.
This is the part of these five chapters that absolutely amazes me.  Joseph sees his brothers and hides his face from them.  He acts fairly harsh with them and demands that they return to his father and bring back the youngest son.   Then he sends them back with the food that they bought and included the money in the bags.   When they found the money they kind of freaked out and returned with their youngest brother.
It was a while before Joseph revealed himself.
What would you do if you had been so extremely wronged, and then were confronted with the one that hurt you?
Joseph revealed himself to them and cried.  He told them that what they had done was the way that God wanted it so that he could then take care of them during this famine.  Joseph constantly makes lemonade out of lemons and is the master of learning from his experiences.
How will you learn from the trials you are currently experiencing?
Are you forgiving those who have harmed you?
***I'm a week or two behind on these lessons, so I'm going to try and catch up, but I may end up skipping Lesson 13 if I don't find the time to do it.