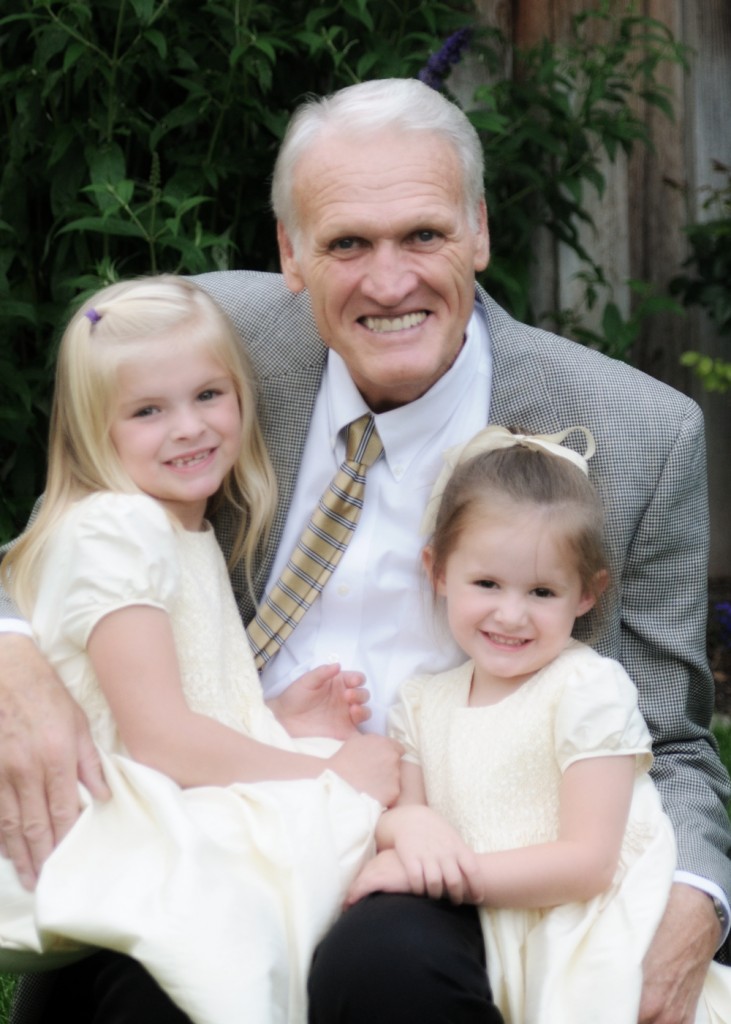 I really struggled with the prompts for this week.  None of them really spoke to me.  So, i opted for the one that I could write about at least a little bit.
What does that tell you about your father?  List five products your father used (or uses).  Write a longer piece about, at least, one of them.
Grey Flannel Cologne
Kikkomon's Teriyaki
Big Green Egg
Halloway Floor Cleaner
Snaps
My dad is not much of a consumer, but the items that he does use he sticks to.
Grey Flannel Cologne – I remember the smell of my dad from the time I was little.  On Christmas my mom would give him a new bottle.  She'd also give my grandpa a bottle.  It was always nicely packaged with the grey flannel bag.  It would always sit on my dad's dresser.  I'm not sure if he still wears it, but as a child, it was a smell that let me know my dad was close by.  (Or my grandpa).
Kikkoman's Teriyaki – My dad is awesome at making really yummy steaks.  He will marinade them for hours.  The secret ingredient actually isn't Kikkoman's but it is the base ingredient.  He also adds some garlic, brown sugar and a little extra soy.   I love how tender it makes the meat and the sweet flavor.
Big Green Egg – Part of his secret to super great steak is being very selective of the pieces he buys, but the key is his Big Green Egg.  It's an extremely expensive grill and smoker but it is AWESOME.  It isn't something I could ever justify buying.  (Scott isn't much into grilling and I don't have enough time to master it).  But, my dad and my brother are grill masters.  So my brother and his wife gifted my dad with his Big Green Egg many years ago.
Holloway Floor Cleaner – This is now one of my favorite cleaning products.  My dad introduced it to me about 6 years ago when I noticed his hardwood floor was much prettier than mine and had quite the shine.  Plus his floor was older and had more wear, yet still looked better.  Now I use the cleaner and when I have time I also use the polish.   If you have hardwood floors, you should totally give it a try.  You'll be amazed at the job it does.
Snaps – Last on the list is my dad's favorite candy of all time.  Snaps are best when they are fresh and soft.  Dad taught me to love all of the colors even though I still think the pink tastes a little like perfume.   My father-in-law found out how much I love Snaps and also knew that there was a time that they were difficult to find.  So every time he found them, he would buy me a bag.  Between my dad and my father-in-law, Snaps will always be my favorite.
These are the products that whenever I see them, or use them, I can't help but think of my dad.  He is wonderful at so many things and I'm grateful that he helps me be a better person.
Drop by the Writer's Workshop hosted by Mama Kat and see some of the other prompts and responses.
By the way, what products remind you of your dad and what do they say about him?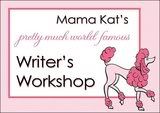 PS I've included a couple of affiliate links but not one for the Big Green Egg, cause I don't have one. 🙂