My photos from this week have no familiar or fun faces but they have some great Utah history.  The other day, I got the opportunity to go and take pictures of the Governor's Mansion.  My mom is helping out on a committee.  As part of the project my mom is working on, she wanted some textures to use from the mansion as background on some of the programs.  While I was there, I also got to take some fun architecture pictures.
Awhile back, my friend was working on a client's website and had the need for an architectural photographer.  She threw me in as a possibility.  Unfortunately, I wasn't selected.  So, I'll just do my own photos and hope some day I have another opportunity.
Enjoy a little bit of what elementary age students get to see when they tour the mansion.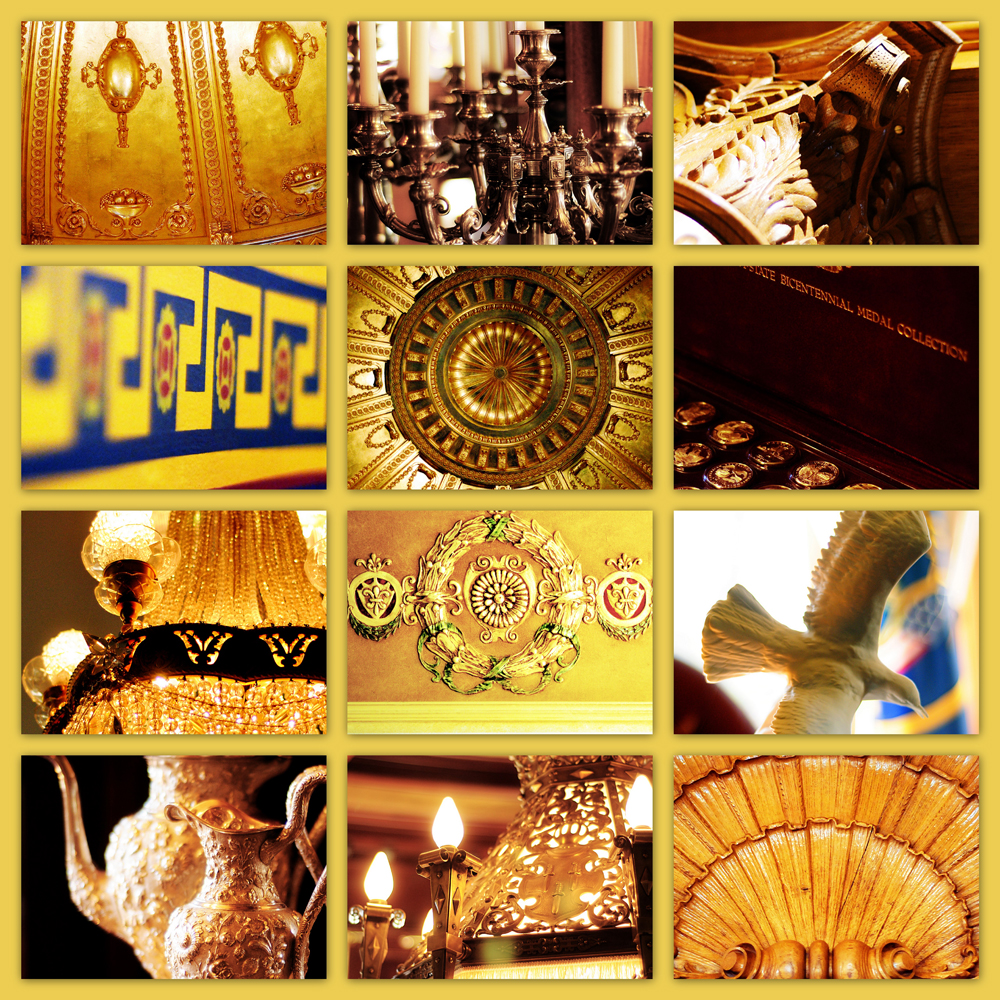 These thumbnails are of the ceiling, a candlestick, some woodwork, stenciling on the wall by the ballroom, more of the ceiling, coin collection, living room light, den wall, state bird on the governor's desk, tea set, dining room light and the hall mantel.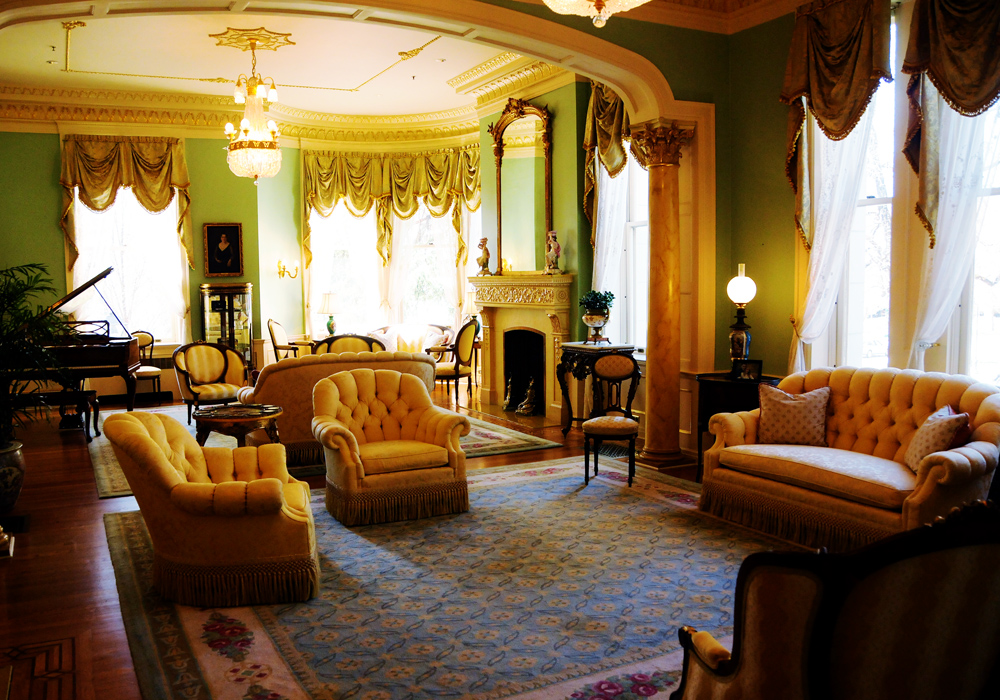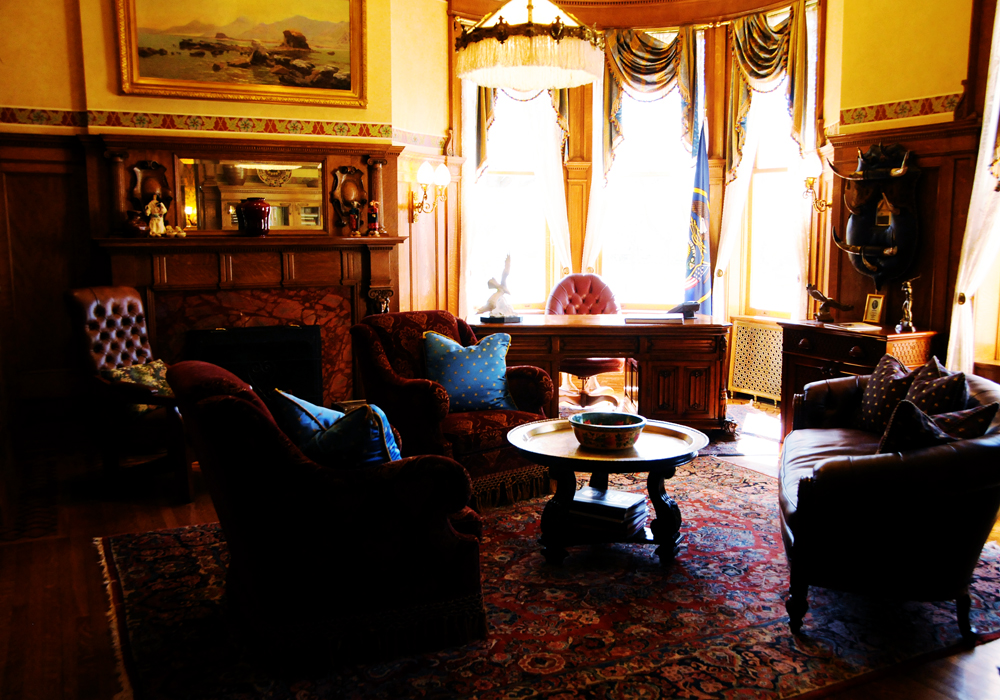 Hope on over to Lolli's for some wonderful "best shots" and over to Cecily and Mamarazzi for some photo stories.
Hosted by Cecily and Mamarazzi