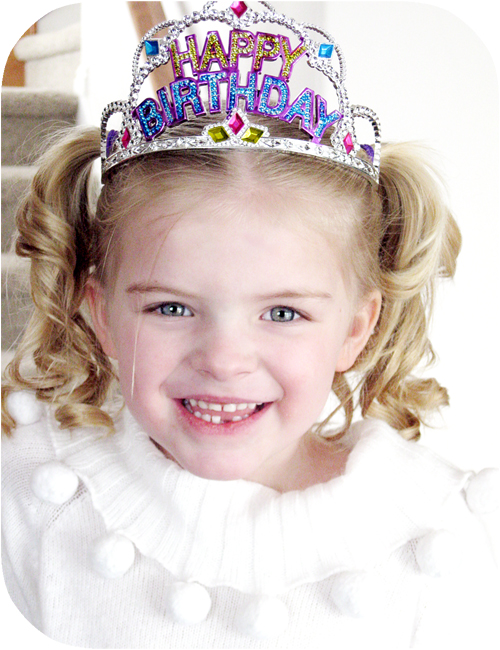 I think one of the hardest things about being a parent is knowing how to help your children feel better when their feelings have been hurt.
Recently my eldest was playing with a neighborhood friend.  They were having a great time until her friend told her that he needed to leave to go to another one of their neighbor friend's birthday party.  As he said it, I could see my little girl's face just fall.
Jade asked why she hadn't been invited.  I didn't have an answer for her that could heal the wound.
Scott jumped in with "We just live on the wrong street."  As weak of an answer as that was, it was probably pretty close to the truth.
When her little friend's dad came to get him for the party, Jade said, "I wish she would have invited me."  He said, "You weren't invited?  Interesting."
That's exactly how I felt too.
Jade continued to feel sad about it for awhile.  She wanted to confront her friend and find out why she hadn't been invited.  I know how she was feeling, although I've never had the nerve to ask someone why I'd been left out.  And maybe, had I let her, she wouldn't have asked either.  Although she is more like Scott and does ask the hard questions.
———————–
I am keenly aware of the feelings she was having.  I'm extremely sensitive to feeling left out.  Even though, I know it is most often times not intentional.   Since I do struggle with that feeling, I go out of my way to try and include everyone.  Sure, I understand that there are times that you can't invite the whole world, ward, street or your family to do every activity.  We just try and make sure we are extending the invitations whenever we can.
But, I do understand that there are times that you are limited to a certain number:  The restaurant you are going to can only seat 8 at one table.  The party package you bought only allows for 4 kids.  The cost of each additional kid is more than you want to spend.  There are only 4 tickets available to the play you want to see.
I know you can't ALWAYS invite everyone you would like.  Unfortunately, that doesn't help keep the sadness away from the ones that are left out.  Nor can you protect your kids from being the one to feel that empty feeling.
—————————-
I guess one way of handling the situation would be to just say "Oh well" and help your child simply not care about being left out.  Unfortunately, I'm not the one that can teach that lesson because I've never been able to learn it myself.
Or I could have said that the invitation possibly got lost in the mail.  But if it didn't, that would create a false sense of hope.
So how did I handle it?
I sat down with her and encouraged her to remember how she was feeling right then.  Then I told her to keep that feeling and remember to never be the one that is making other people feel that feeling.
She promised she would do her best.