Over at 5 Minutes for Mom, they are having a great big blog party with lots of fun prizes.  They created the Blog Party 4 years ago to help bloggers get to know more about one another and their blogs.  So, I thought I'd be up for a party.
I'm Amy.
Over the years I have found myself loving my life yet I am constantly adding more facets to it (people might think I'm unsatisfied and I'm trying to find something to help me feel content).  I find that the more I am involved in, the happier I am, but I've also learned that if I'm not balancing everything in my life, others in my life are the ones that get hurt.  I've also learned, it's not always easy but it's always worth it.
I'm a wife to Scott and a mom to Jade (7) and Ivy (4).
I created this blog because I have been racing to have as much involved in my life while keeping the top 3 priorities in order.  I believe these 3 priorities that must be kept in line are faith, family and life (career and fun).  This blog is my way of documenting the race and the lessons that I have learned.  I don't always win my trifecta bet, in fact sometimes I have barely managed to win one bet.  But, I love the race and love my life – challenges, hardships and triumphs.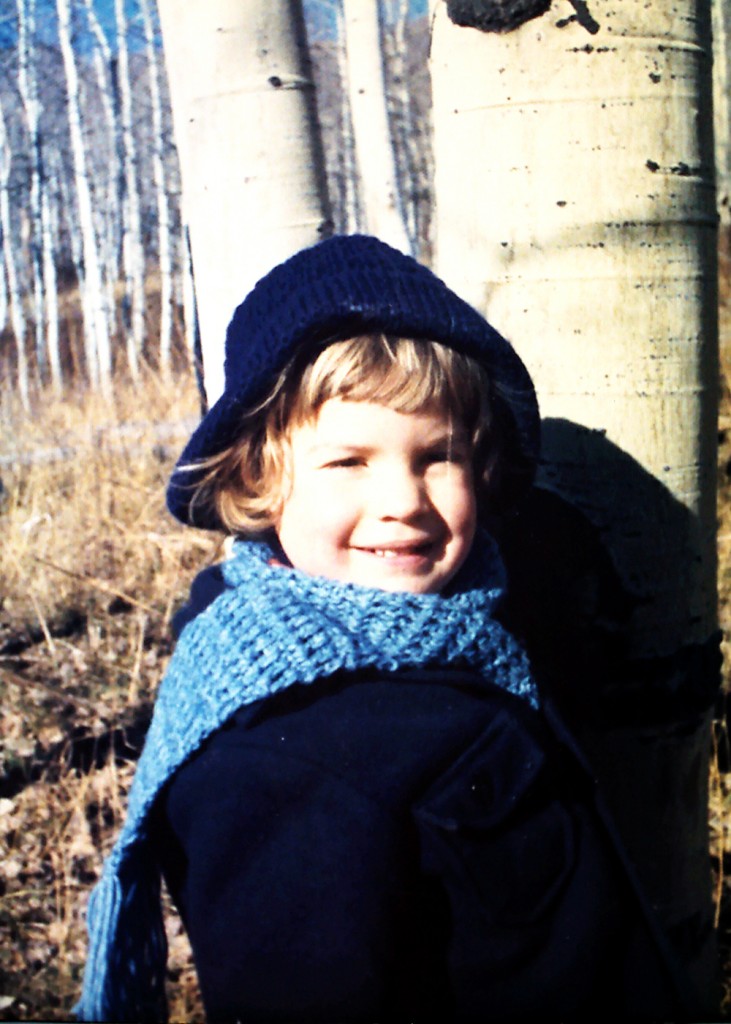 I promise to post at least 4 times a week.  .
I promise to tweet whenever I think about it.
I promise to share my wins and my losses.
I promise to be open and honest.
I promise to share pictures of now and then.  (The above picture is of me when I was just 3).
Here are some of the prizes that I'd love to win…
US71 – A $50 Bear Bucks Card to Build A Bear Workshop.
Provided by: Liza Schwab
USC 10 – One winner will receive a beautiful handmade glass pendant with their choice of chain. The piece is made by me with care using glass and paper.
The design I will give away is called "Lilac".
Provided by: The Glass Polkadot Co.
USC 64 – 2 Hour Instructional DVD on How to Make 15 styles of No-Sew Tutu Skirts and Dresses, plus Bonus Online Videos for Tutu Accessories Like Hair Bows and Fairy Wands.
Provided by: MissTutu.c
if those aren't available there are several other awesome things on the list like USC59, USC50, USC10, USC1, US105, US40, or US7.
Jump on over and check it out to 5 Minutes for Mom