We had a wonderful time getting to spend a little bit of time in St George for a quick weekend get away.  Thank you to the Thomas' for letting us stay in their place.
The girls were so thrilled that they had a pool and that it was warm enough to get to play.  The first day was a little too cold so we just hung out in the hot tub for a while.  But Saturday was warm enough that they stayed for quite some time in the sun and pool.  We forgot sunscreen.  Does that make me a bad mom?  Ivy had a cute little sunburn crisscross tan line and Jade had pink cheeks.
Some of my favorite pictures during the summer are in the pool.  It seems a little weird taking pictures playing in the pool when we've had snow on the ground ever since we returned.  But these four were my favorites.  They show the difference in my two little angels.  Dainty Ivy who will never put her head under water and Daring Jade who spent most of the time doing hand stands on the bottom of the pool.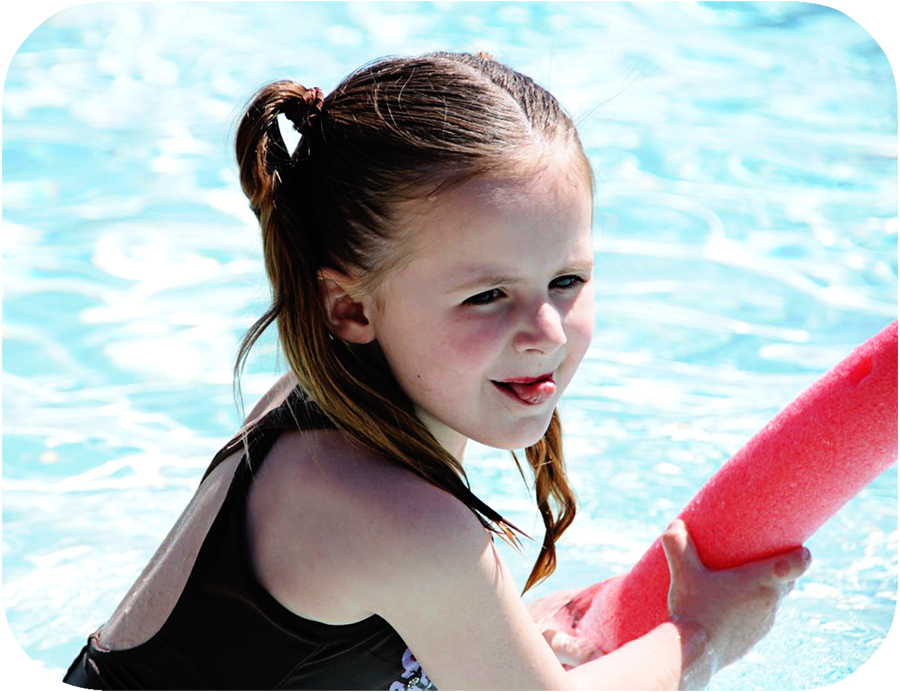 Jade enjoyed sunbathing and would have stayed out in the sun until it went down.
Take a few minutes and check out the other photo story friday's and give me your best shots.
Hosted by Cecily and Life With Kaishon