This is my first time participating in Wordful Wednesday.
Earlier this week, I shared some of Jade's disappointment with her gymnastics meet.  But, since she actually did a wonderful job (despite her fall), I thought I'd share some of her high points.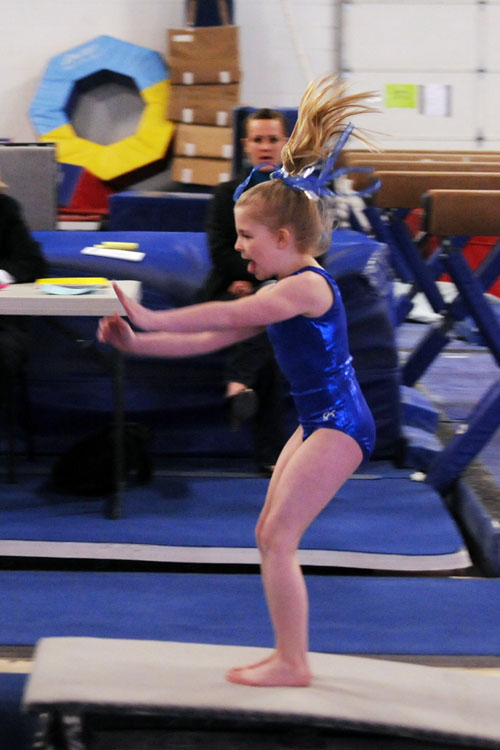 Because she is my daughter, her tongue is out nearly anytime she is concentrating.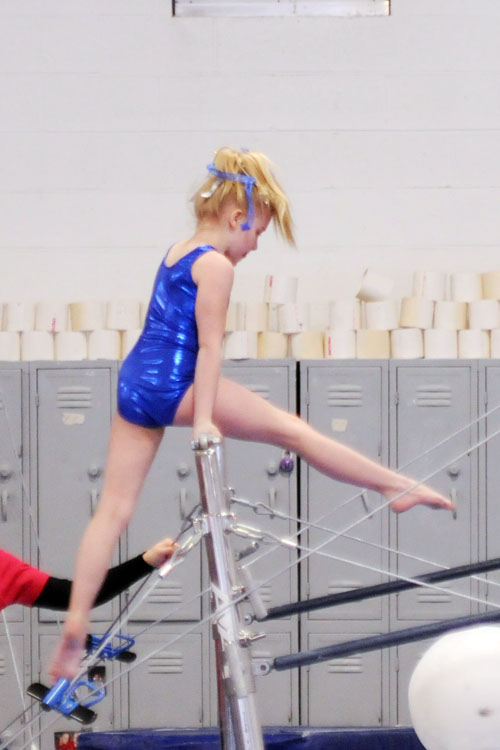 For some reason, most of the girls were really struggling with getting their windmills during the meet – Jade missed it during warm-up but hit it during the competition.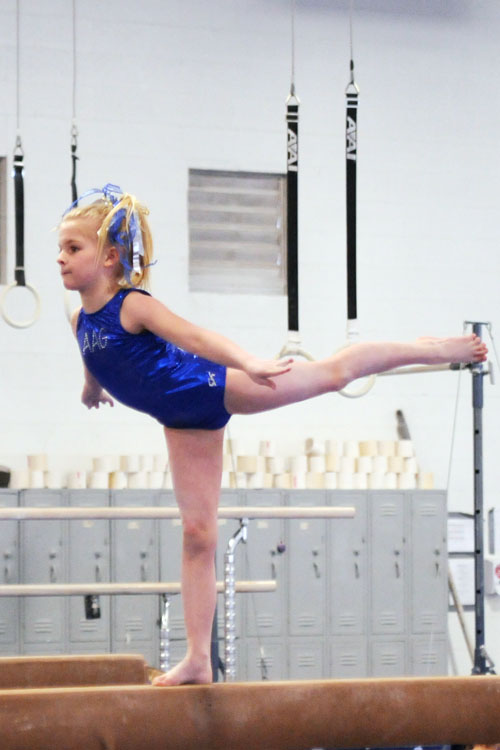 Her scale has come such a long way in the past month.  It is fun to watch the grown and improvement from one meet to the next.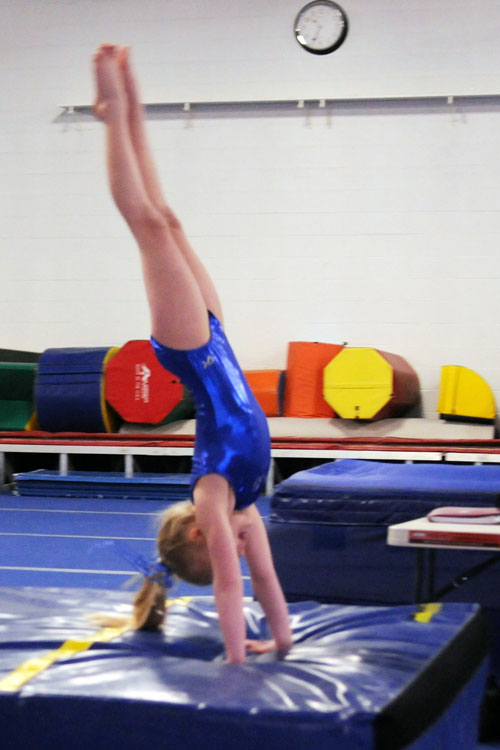 Finally her vault –  somehow her tongue found its way back in her mouth after the big jump.
Click on the button below to visit other bloggers that like to have words with their pictures.