I've been thinking a lot about the topic of fear lately and realizing that I have not been the best, most amazing me I could have been. I have let fear and self-doubt stop me from excelling in anything. That's a pretty sad statement. And to make it sadder, I can go back to my 14th year and highlight a list of things that fear kept me from doing.
4 years ago, Ivy and I were in a car accident with my cousin-in-law, Lisa. It was one of those kind of accidents that should serve as a major eye opener that there is more to do than what we're doing. We were lucky to live through the accident and to walk away without a bruise or a scrape, was truly a miracle. One that left us saying, "what is it we are supposed to be doing??" Lisa and I talked about it afterward and wondered what we should do. And then life and the daily rigamaroll got in the way.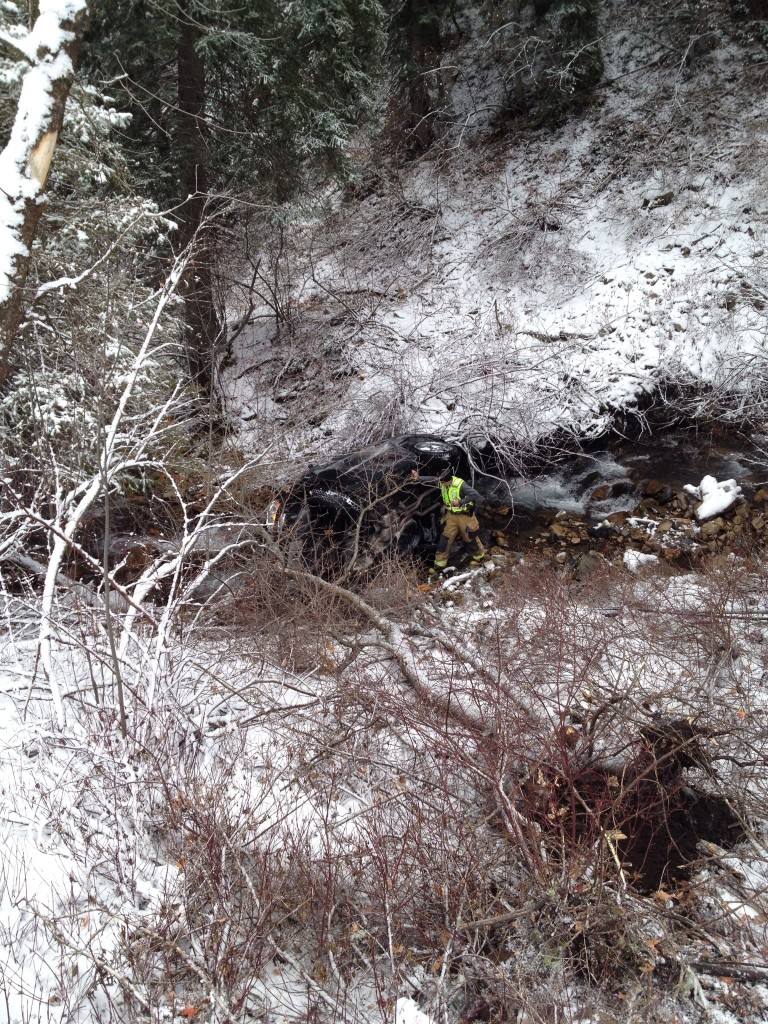 As you can see from the photo, we were very lucky, blessed, in a sturdy car, and watched over. I still have nightmares about that November morning, especially when it is near the anniversary of it. But this is the first year that I have really stopped and thought about what good have I done since that day? And what difference could I be making in others' lives if I weren't afraid.
I'm afraid of a lot. And FAILURE isn't really the biggest one that keeps me from trying hard things.
I've debated sharing with you my list of things that I didn't do because of fear. But decided that maybe I'll share that in another post. Instead, I'm going to share my rational and irrational fears.
I am afraid that what I have to say isn't good enough or important enough for someone else to listen to.
I'm afraid of not making enough money to support our hobbies and most importantly, the girls' dance and other lessons.
I am afraid of disappointing my family.
I'm scared of being laughed at.
I am afraid of putting myself out there and being made fun of for my beliefs and thoughts.
I'm afraid of being wrong.
I'm afraid of being dumber than everyone else in the room.
I'm afraid that my voice doesn't matter and that it shouldn't be heard.
I'm scared of being judged harshly.
I'm afraid that I'm just not good enough.
I'm afraid of succeeding.
And that last one really is the one that holds me back the very most. Because, if I succeed, then I have to keep it up and keep succeeding and keep being awesome. I wanna be a one-hit-wonder at whatever it is I'm supposed to do and continue getting residual income and accolades from that one success. And I don't want anyone to expect a sophomoric hit from me. Cause the pressure would drive me nuts. But you and I both know that no one ever approached something and said that it was the only time they were gonna give it a try (except marriage – that's the only "one-hit-wonder" we should try for). No other success comes from that approach.
What are your fears? Suggestions for getting past them?